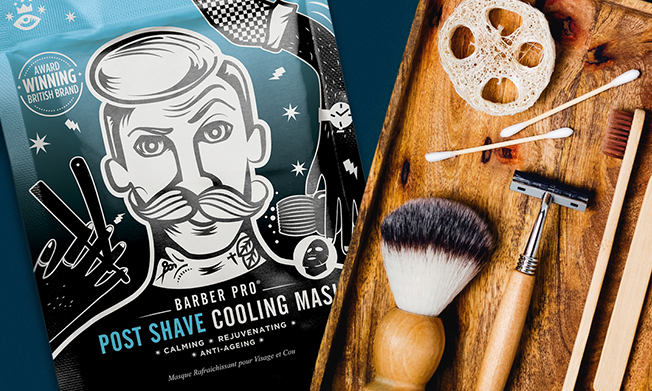 Welcome to Friends of the Unexpekted
We are partnering with several British beauty brands that we like and admire. These are brands that complement our Unexpekted offering. Brands that share similar ideologies – whether it's product innovation; sustainability; excellent value and performance; or sensorial experience and wellness.
We are excited to introduce you to these fantastic products and to the people and businesses behind them. We have spent a few months getting to know and understand these people and their businesses, and we are now very happy to call them our friends. As and when we make more friends, we will be delighted to introduce you to more products. If you'd like to nominate any brands or products, please feel free to reach out to us!
SHOP NOW