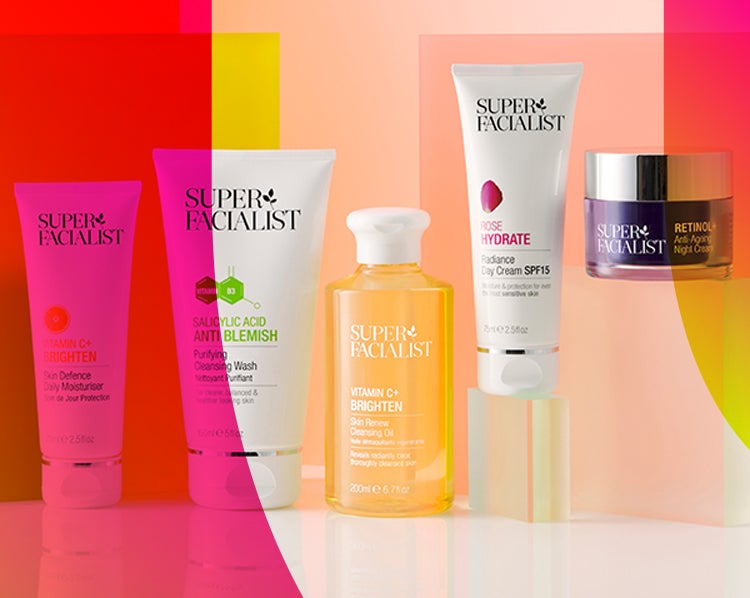 Allow us to introduce ourselves…
First off, hello there! We're really glad you're here and want to know a bit more about us.
We're not your average beauty retailer. The Unexpekted Store brings all of our brands together in one easy-to-shop location. Some you'll already know as high-street heroes that have been delivering great results for years, others are newer kids on the beauty block that we know you're going to love just as much.
We only bring you brands and products that we have either developed and manufactured in-house, and are therefore truly passionate about, or brands that are Friends of the Unexpekted - who have developed products that we wish we'd created.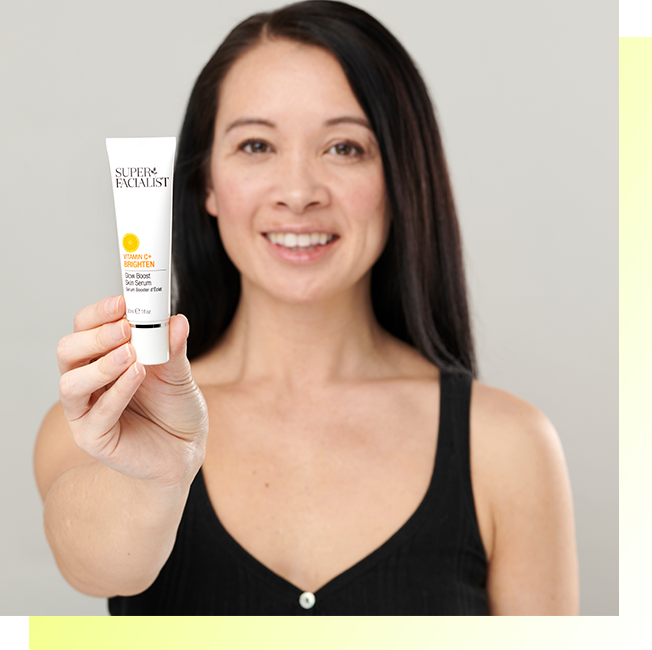 Exceeding the expectations of everyday beauty
We create brands that not only deliver great results at affordable prices, but are also enjoyable to use and give you a hit of luxury, no matter how much time you have to spend on yourself.
From cult skincare names like Super Facialist, or the guaranteed to put a smile on your face Dirty Works, to iconic haircare brands like Fish Soho and vegan superhero Kind Natured, you'll find a huge selection of beauty and grooming solutions at The Unexpekted Store.
From your weekly family essentials to a pick-me-up present for your best mate, or a self-care treat for yourself - we've got you covered.

We're proud to say all of our products are PETA Cruelty Free. A lot of our products are also Vegan friendly, find out more via the indvidual product page.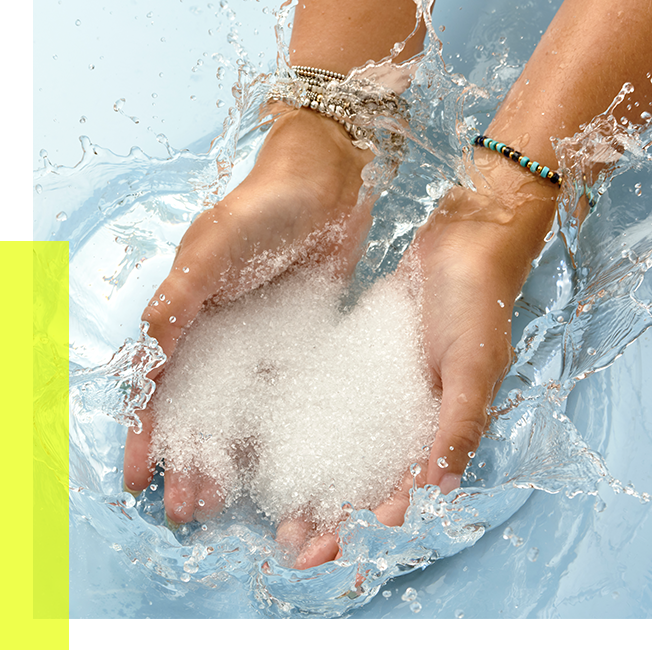 Our mission (and yes we choose to accept it)
We do things the Unexpekted way, which means…..
We want to exceed the expectations of everyday beauty. From a shower gel that sets the mood for the whole day to the hair product that shaves valuable minutes off in the morning; we're on a mission to create brands that enrich our customers lives and prove that everyday doesn't have to mean boring or basic.
We believe in community and want to create a place where beauty is celebrated in all its many forms. We know the powerful effect looking and feeling good has on people and we want to celebrate that with you.
Our vision is that you get a say in the beauty products you use and enjoy every day. We want to take you on a journey with us, creating products for and with you. Our aim is to take away the mystery and hierarchy of traditional beauty brands, bringing you closer to the developers and creators behind our products. When you talk, we'll listen. Come join The Unexpekted Club to be part of our backstage team and chat with the community; whether you want to ask for or offer some advice, tell us how a product could be improved, or suggest a completely new product! We can't wait to hear from you.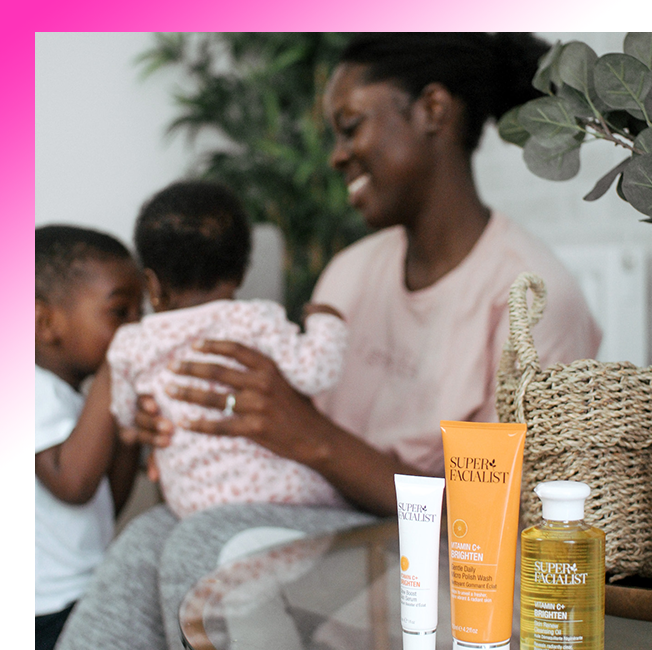 Get inspired
Your journey with us doesn't stop when your product arrives. As a beauty community, we want to help you get the very most out of your exciting new purchases which is why we have an in-house team of beauty experts and editors to share inspiration and advice.
Head over to The Edit, where you'll find helpful articles on everything from how often you should really be washing your hair to the must-have products for under £10.
We're always on the lookout for new hacks and tricks, so share yours with us and you might just see yourself featured too!