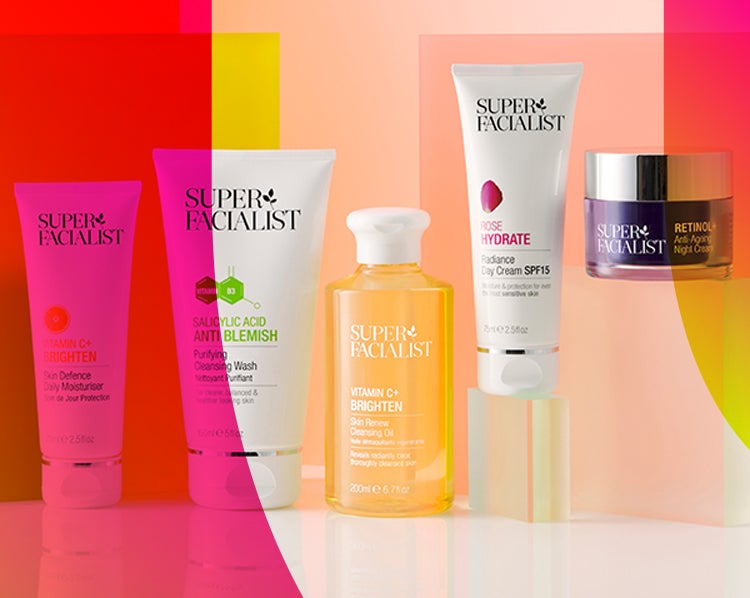 Our Story
The Unexpekted Store is the newest beauty retailer on the block.
What makes us different? Every product on-site has been created and developed by our in-house team of beauty experts, who are passionate about combining indulgent formulations with affordable price-tags to give customers an incredible beauty experience, without compromise.
Each brand answers the specific needs of our customer through a unique combination of nature, science and years of experience. Our broad portfolio ranges from skincare, haircare and bodycare to bathing, gifting, accessories, and men's; brought to you by brands such as Super Facialist, Dirty Works, DrSALTS+, Argan+, SenSpa, Kind Natured, Fish Soho, plus many other household names.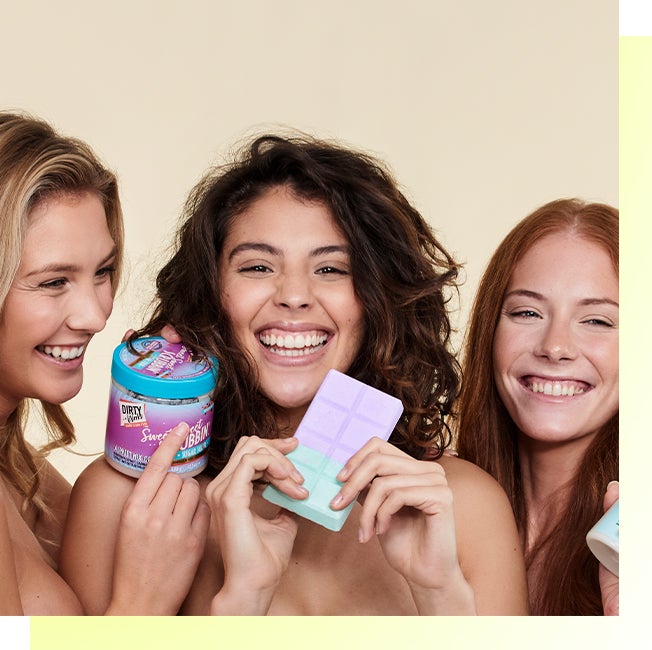 Exceeding the expectations of everyday beauty
Looking and feeling great every day comes from the quality and performance of our products, regardless of the price-point.
But we want to do more than deliver great, affordable products to your beauty cabinet. Our aim is to provide an all-round valuable experience, going beyond the expectations of what everyday beauty looks and feels like.
Whether you've got all the time in the world to pamper yourself from head to toe, or just need to freshen up to get out the door, to us, everyday beauty should still be an experience.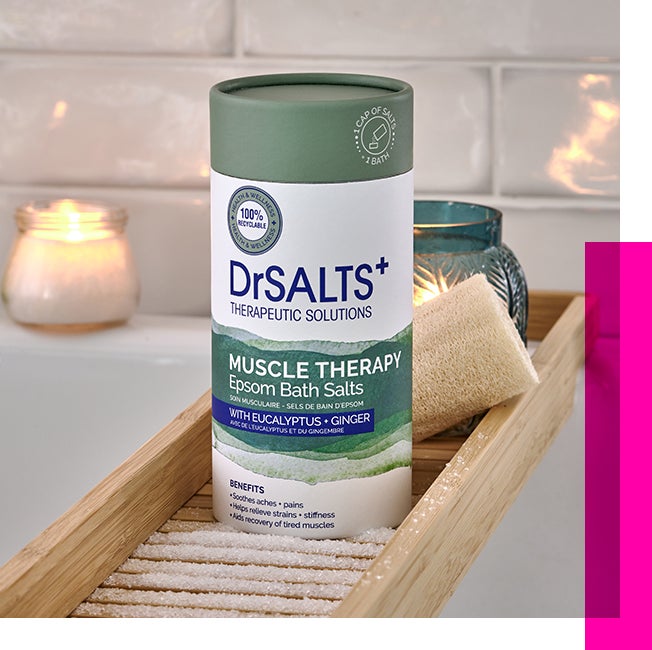 Beyond the shelf
We want to go beyond the shelf to create a destination for a community of likeminded, considerate, and positive beauty lovers.
We believe that getting closer to our customers and understanding the community on a deeper level will help us to serve them better and provide an experience on their terms; reflecting customer feedback in the content we produce, products we develop, and knowledge we share.
While we're working hard behind the scenes to produce interesting, useful content and deliver unexpected moments, we're also striving to evolve into an empowered, community driven store, allowing beauty enthusiasts all over the world to influence what comes next.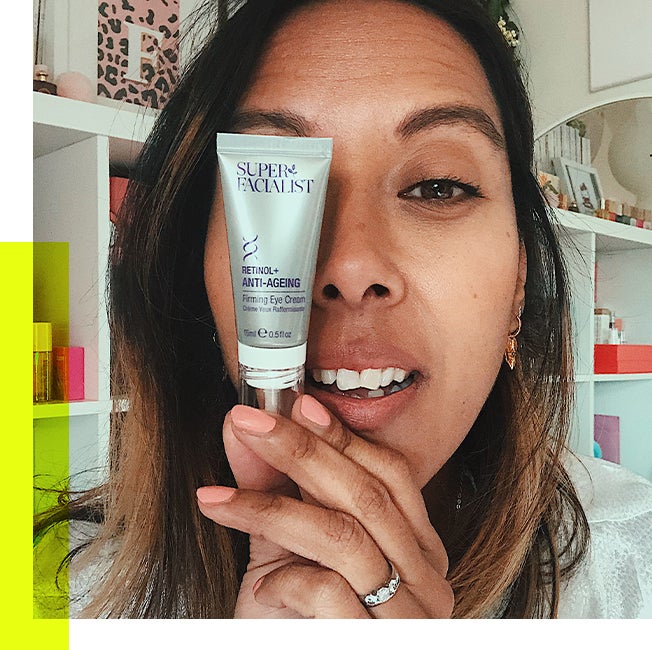 Our Mission & Vision
Our mission is to enrich customers lives, making today & beyond easier, by providing a level of experience that goes beyond expectations.
Our social mission is to celebrate the positivity of beauty in all its forms. We're dedicated to building a community that shares this belief too.
Our vision is to break the norm and harness customers' voices, regardless of the entry point; continuously exceeding their expectations of everyday beauty. We want to close the gap between our brands and customers by developing a community-driven website that fuels positivity, inclusivity, and the conversations around it.