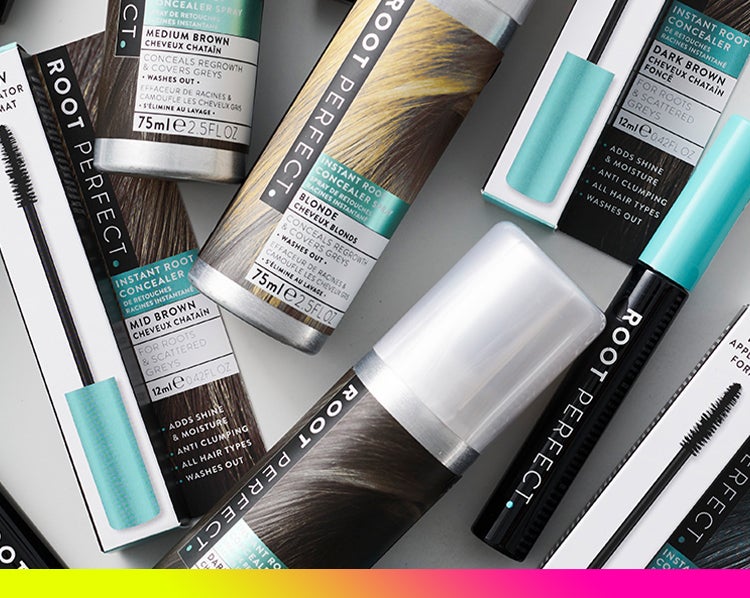 Welcome to the home
of Root Perfect
Created by the same beauty experts that launched Root Perfect and its brother and sister brands; The Unexpekted Store is a one-stop shop for all our brands. You'll be able to shop the entire Root Perfect line up here, plus any new and exciting products that we launch!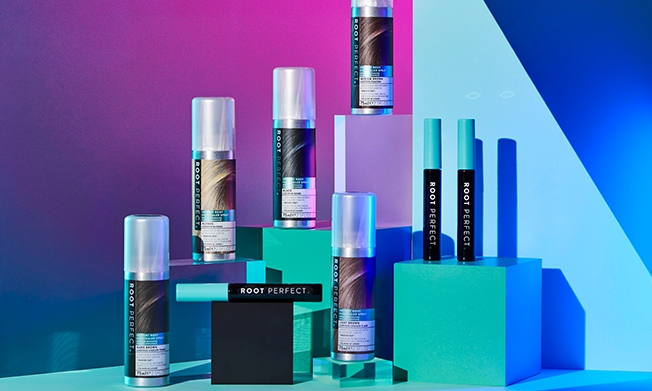 Root Perfect
High quality and easy to use root concealer sprays and wands that will quickly become your new best friend.
Our Root Perfect line-up consists of high quality and technically advanced products that have been developed to give maximum results at an affordable price.
Whether you can't make it to the salon or you're trying to save money, our root touch up wand and spray are here for you. We have a range of colours, so you're sure to find your perfect match!
Shop Now
Shop by Category