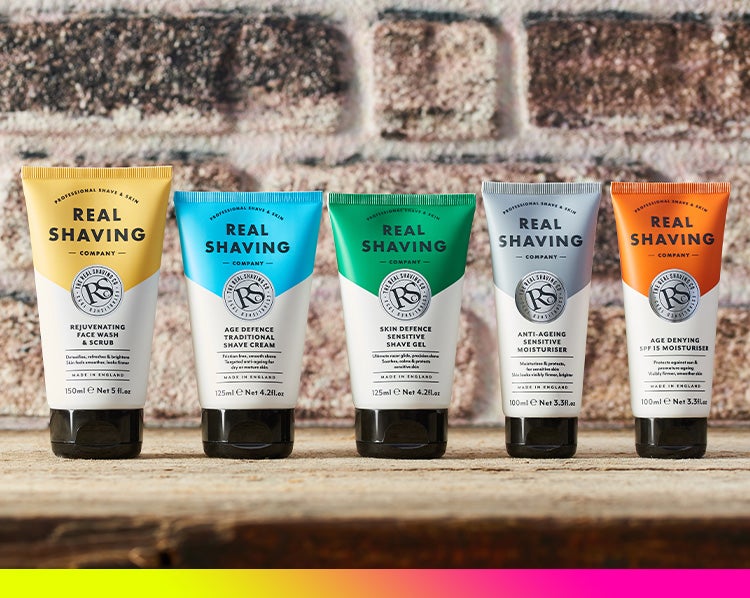 Meet the new home of Real Shaving Co
We've moved! The old Real Shaving Co website needed a bit of a refresh, so we decided to upgrade to a brand-new marketplace. The Unexpekted Store is a new one-stop shop for every product created by our in-house team of beauty experts, including the entire Real Shaving Co line-up.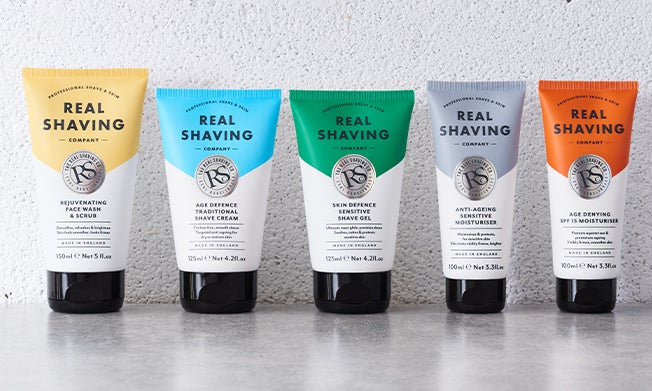 Real Shaving Co
The Real Shaving Co. has been at the forefront developing barber-inspired products since 1953. This age denying range lives up to the challenge; targeting fine lines, dryness, and the effects of modern living face-on to deliver real results.
Shop Now