It's the biggest thing to happen to beauty in decades. Once just the preserve of dancing teens, TikTok has now established itself as one of the best resources for beauty and style tips out there.
From the perfect eyeliner masterclass to how to curl your hair with a dressing gown cord (more on that later), you'll find the answer to every question you ever had (and a few you hadn't even thought of). We're starting off by bringing you some of the top TikTok hair hacks and letting you know how we got on…
The ponytail volumiser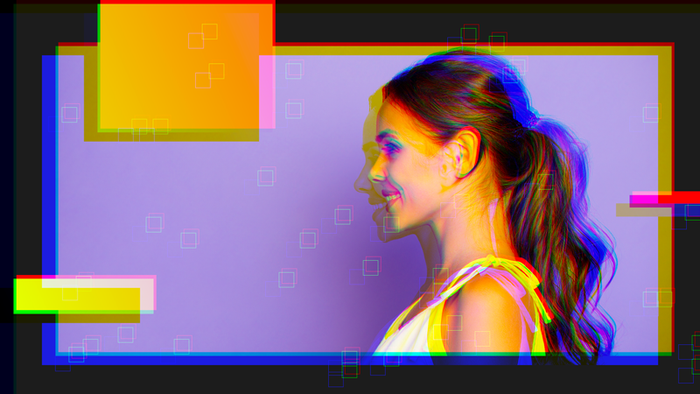 If you want a Kate Middleton-esque bouncy show pony but have thin or fine hair, TikTok has the answer.
Enter the two-part pony. Simply take the bottom section of your hair (stop just below your crown, which is where your pony should sit for the most flattering position) and wrap a small see through tie around it. Then take the top section of the hair and form another pony just above this one, securing with a similar tie. Then take a piece of hair from the top pony and wrap it around both ponytails, securing with a grip. This will join the two together and give the appearance of much more volume.
Verdict: It works! On my shoulder length fine hair a ponytail can often look a bit thin, but this plumps up the volume easily and is also a good way to capture any shorter bits around the nape of the neck that might fall out usually. It's now a regular habit.
The heatless curl hack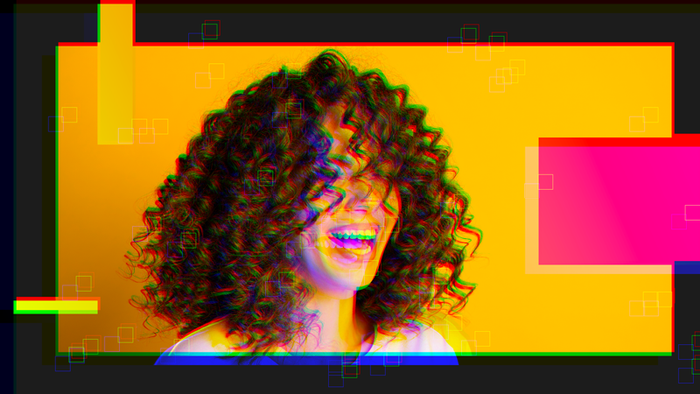 Heatless curls are all over TikTok… with mixed effectiveness. There's a plethora of devices you can buy, from silk wraps to weird plastic tubes, but the original that went viral was using a simple dressing gown cord. Although TikTok has revived the idea, it's actually something your great granny probably used to do - using a piece of material to set damp hair into curls AKA ragging. With the cord, you place it over your head, on damp hair, like a hair band then twist the lengths of your hair around the band until you get to the bottom and then secure with a band.
Verdict: This is probably better on hair that's at least chest length. My shoulder length bob didn't seem quite long enough to get the curl effect and instead just resulted in uneven kinks and waves. It was also quite annoying to sleep on and still felt a little damp in the morning.
The twist blow dry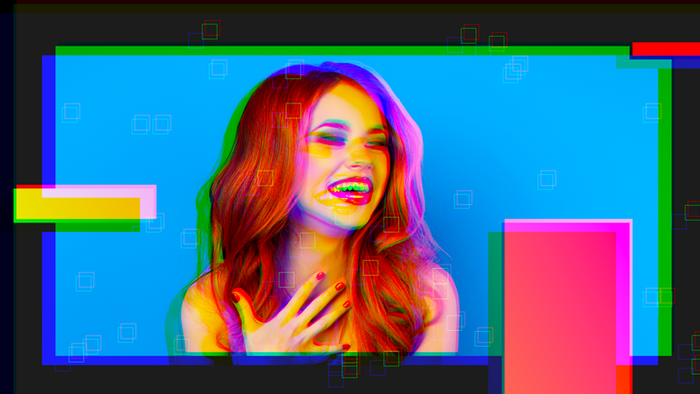 Everyone wants the salon-style, big and bouncy blowout right now, but if you don't want to spend a fortune on that infamous hair tool/sell a kidney for twice weekly blowouts/spend 45 minutes a day with a round brush, what do you do?
Enter the twist hack. Oh-so-simple - you just divide your hair into two sections when wet. Taking one section at a time, hold it in a twist while you run your hairdryer up and down your hair. Repeat until dry and hold in position until cool, then do the other side. If you want more defined curls you can do it with four sections.
Verdict: I didn't feel like this would work but it really did. My hair does have a slight wavy texture to it, so this encouraged that into a more defined shape and was super speedy too. Dead straight hair would be more of a challenge though, so this is best for those with some natural texture. I found my waves lasted longer if I kept them in a twist that I pinned up (whilst I did my makeup) to let them fully cool.
For more beauty advice, tips and tricks from our expert panel, click here.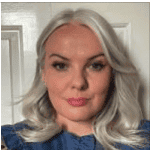 Jo Hoare is an editor and author with over 17 years experience. She spent a decade at heat magazine at the height of its popularity where her favourite memories are One Direction popping in the office with cakes and flying to a private tropical island with a hair brand. Post-heat she went on to freelance across titles like Grazia, Glamour and Stylist before heading up Superdrug's content team. She is now a freelance editor and author with eight published books.