Summer has many great things going for it: longer days, warmer weather and if you're lucky, a BBQ or two. But, while it may be great for our social life, summer can play havoc with other aspects of our lives, including our skin.
If you've ever woken up after a hot night and found a smattering of spots across your face, don't worry, you're most definitely not alone. And we've got a handy guide on how to combat them so you can be blemish free in no time.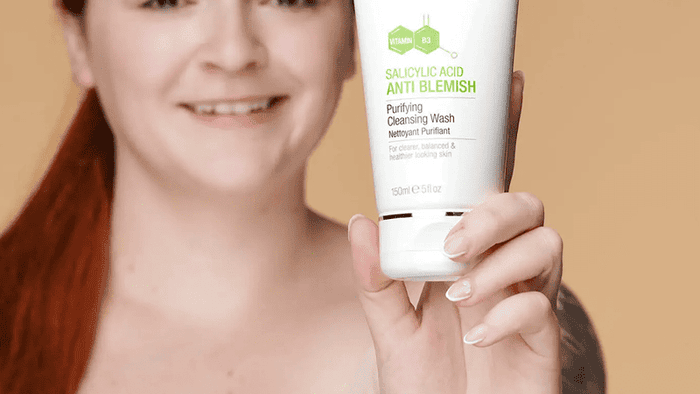 As the weather gets warmer, the heavy nourishing skincare products you'd normally reach for in the winter can cause your pores to become clogged, resulting in blemishes.
Cause: You're sitting under the air-con
Treatment: Hydrate your skin
If you've found your skin is breaking out more regularly, try switching up your routine. Gel washes offer a much lighter cleanse than cream-based formulas, while still leaving skin squeaky clean. This one from Super Facialist also contains salicylic acid to help fight blemishes too.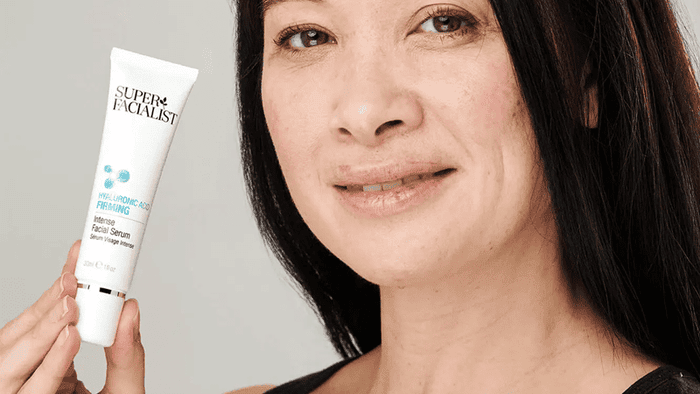 Whether at home or in the office, air conditioning can play havoc with our skin. This is because it not only removes moisture from the air, but from our skin too, leaving it feeling dry and tight. This dehydration can then work two-fold as our skin attempts to re-hydrate itself, resulting in oily skin and blemishes.
To combat this, add a hydrating serum to your routine to allow moisture to penetrate deeply into the skin's layers. Apply before your moisturiser morning and night and you'll see a difference in no time.
Cause: You're getting hot and sweaty
Treat: Exfoliate twice a week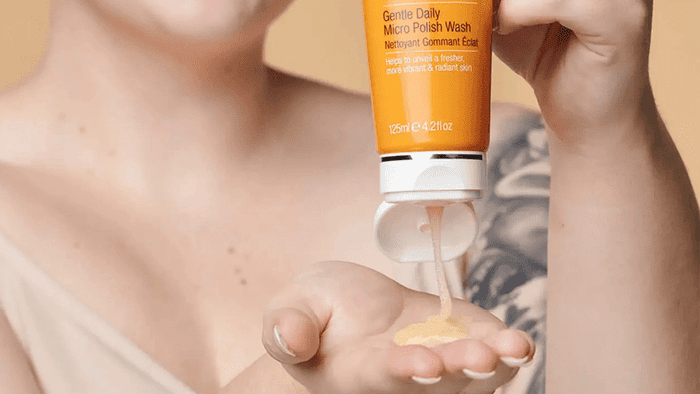 There's nothing better than basking in the sun (while wearing SPF, of course), but if you're getting hot and sweaty this can build up on your skin resulting in breakouts.
Keep your skin at its best by introducing a gentle exfoliator into your cleansing routine twice a week. Super Facialist's Vitamin C+ Brighten Daily Gentle Micro Polish Wash will gently lift away any build up on the skin to leave it fresh and clean. Plus, it also contains vitamin c for added radiance!
Cause: Your SPF is clogging your pores
Treat: Use an SPF day cream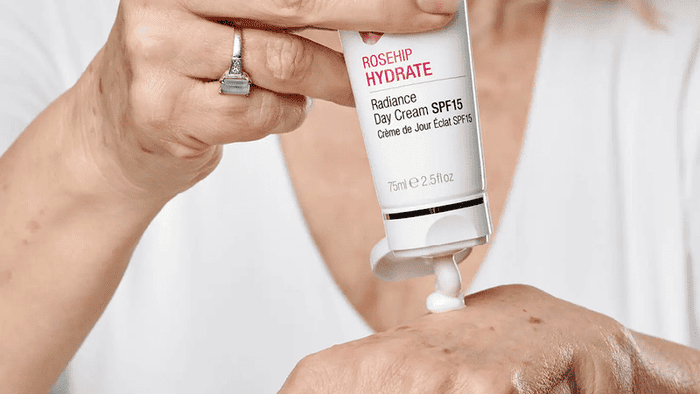 If you've been using an emollient rich sun cream, while we applaud you for keeping your skin protected, it may be the culprit behind your breakouts.
Heavy sun creams can lead to blocked pores resulting in breakouts and blackheads. Rather than ditching SPF all together, try a lighter formula like Super Facialist's Rosehip Hydrate Radiance Day Cream. It contains SPF15 to protect skin from sun damage without any unwanted greasiness and also includes cucumber oil to calm and soothe the skin.
Cause: You're neglecting your body care
Treatment: Use a detoxifying body wash and scrub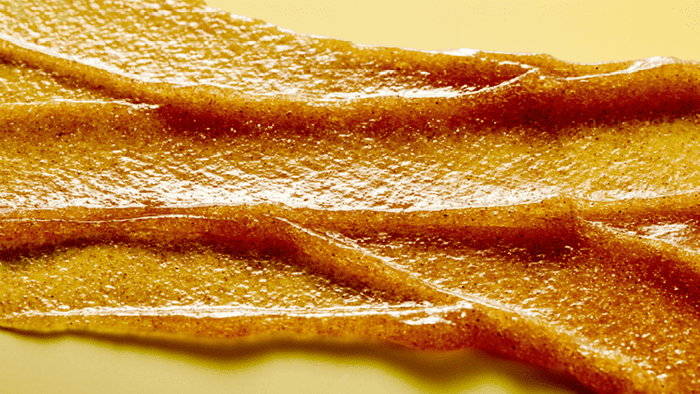 Blemishes don't just affect our faces - during the summer months you may find breakouts appearing on other areas too, like your back or chest. Body acne has many causes, but in the summer these can include more frequent use of sun lotions, sweat becoming trapped on the skin due to tight clothing, or over-indulging in sweet treats (because who can say no to the ice cream man).
Treat any blemishes that do appear in a similar way to your facial routine. An exfoliating scrub will unclog pores, then follow with a detoxifying body wash to cleanse and refresh skin.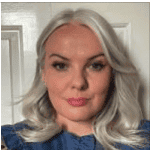 Jo Hoare is an editor and author with over 17 years experience. She spent a decade at heat magazine at the height of its popularity where her favourite memories are One Direction popping in the office with cakes and flying to a private tropical island with a hair brand. Post-heat she went on to freelance across titles like Grazia, Glamour and Stylist before heading up Superdrug's content team. She is now a freelance editor and author with eight published books.