Sun, sand and sea – three reasons to love the summer. Dehydration, sunburn and premature ageing – three summer woes which can easily be avoided.
We've collated some of our top skincare tips to get you and your skin through the summer months in optimum condition, without having to wave good riddance to your next beach break.
1. SPF
By now, we're all aware that regularly applying SPF (sun protection factor) helps to protect our skin against the damaging effects of the sun, consequently preventing premature ageing.
A common misconception is that applying a moisturiser, BB or CC cream with added SPF in the morning will protect skin for the entire day, but as with all SPF infused products, multiple applications are required throughout the day for effective sun protection.
Our advice? Avoid direct contact with the sun as much as possible on days when you can't reapply SPF, or opt for a more natural look (foundation and heavy face products aside) and reapply SPF throughout the day. Ensure a strong enough protection is applied, dependant on the weather conditions; SPF15 might provide reasonable protection for your skin in the winter months, but won't be substantial in the summer.
2. Exfoliation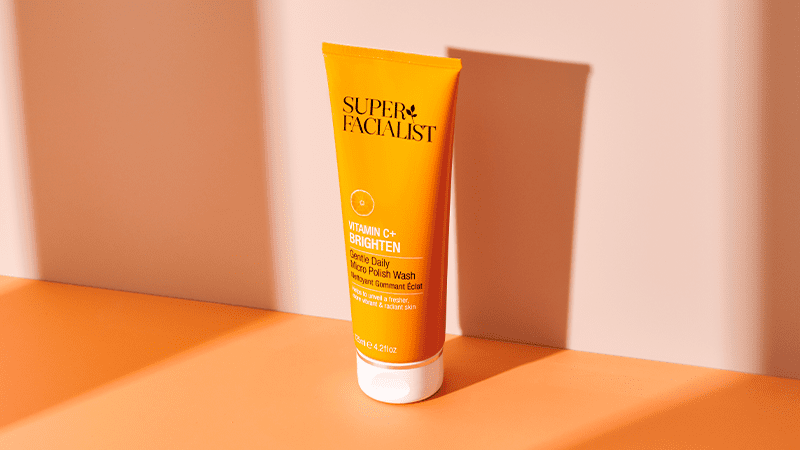 There's no denying the damage sun exposure can play on the skin. Regardless of the skin type, our complexions can be left dry, flaky and patchy.
To prevent this, it's vital to exfoliate 1-2 times a week – after all, the skin regularly sheds cells throughout the day, so buffing these away and resurfacing the skin is the key to a smoother and more even complexion.
Our advice? The obvious form of exfoliation is a face scrub, but if your skin is sun damaged, avoid a heavy-duty scrub with large granules, as they can scratch at the skin and cause increased sensitivity. Instead, why not opt for a gentler alternative, such as a Micro Polish Wash?
3. Chill – not you, your skin
If your skin is dry and/or sensitive, it's important to keep it cool in hot conditions, as overexposure to direct sunlight can dilate blood vessels, which increases the risk of a flare up of skin conditions like Rosacea and Eczema.
Our advice? Make sure skin is regularly moisturised, opt for sensitive skincare products, stay in the shade as much as possible, keep hydrated and have a facial mist at-hand to cool-off when the temperate becomes too much for you and your skin to handle.
4. Antioxidants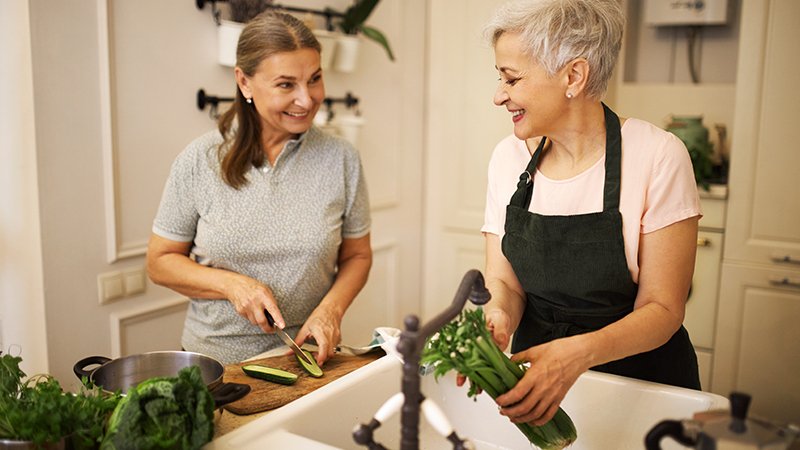 It's no secret that maintaining a healthy, balanced diet helps to keep our skin in great condition. In fact, maintaining an antioxidant-rich diet can reduce inflammation in the skin caused by over sun exposure (note: this isn't a substitute for sun protection).
Maintaining a varied diet of antioxidant-rich, inflammatory foods before braving the sun will help to further reduce damage.
Our advice? Integrate at least 4-5 antioxidant and anti-inflammatory ingredients (e.g. green tea, broccoli, celery, blueberries - a top choice, fresh pineapple and coconut oil) into your daily diet for at least a week before you hit the sun. Add them to your meals, introduce them to your lunchbox as a snack, or consume in liquid smoothie form.
5. Moisturise with oil-free products
Applying oil-based products might seem like the obvious choice to keep skin hydrated throughout the summer months (especially for dry skin types), however, it can increase the clogging of pores at the surface of the skin, as sebum production increases when climates change.
Our advice? As oil-free serums and moisturisers are lighter than their oil-rich counterparts, they can really help the skin to breathe throughout the hotter months. Reach for an oil-free choice with super-charged ingredients to give your skin the moisture boost it deserves without increasing oils on the surface of the skin.
Our Super Facialist Vitamin C+ Glow Boost Skin Serum and Sleep & Reveal Night Cream are both oil-free and have been formulated with brightening Vitamin C, alongside a selection of hydrating ingredients (including Hyaluronic Acid and Shea Butter), to ensure your skin is quenched and naturally radiant.
6. Less makeup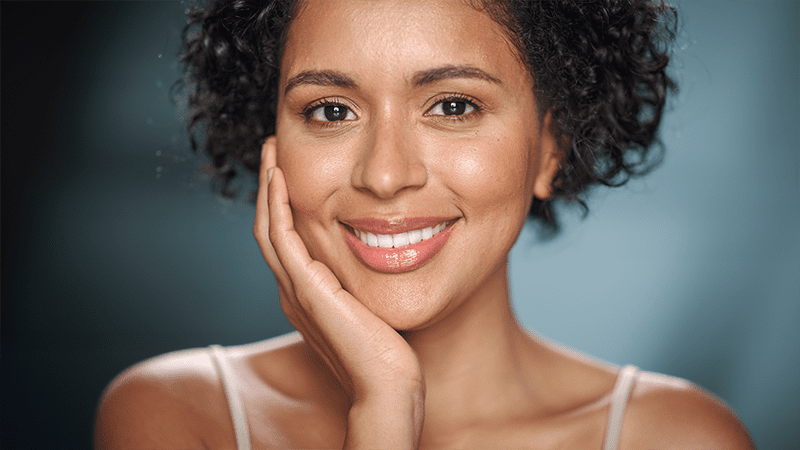 It's time to reconsider your makeup bag. Do you really need a heavy-duty powder throughout the summer months? Perhaps you consider a volumising mascara an 'essential' for your summer break?
Our advice? When the weather is hot and humidity rises, we're firm believers in the bare minimum – that means minimal effort and minimal makeup. After all, less really is more sometimes.
It's time to give your lashes a break by opting for a clear mascara or getting them tinted, and to replace the touch-up powder in your bag with blotting sheets to avoid cake face.
Looking for more skincare advice from team Super Facialist? Click here.