Treat yourself to a DIY facial with our brand new Dirty Works Good to Glow range and get your sheen on just in time for spring.
If a healthy glow is your aim, then there's one superhero ingredient to look out for, Vitamin C. Vitamin C is an antioxidant with anti-inflammatory properties, meaning it can protect our skin from damage caused by UV exposure and calm and fade redness, scars and dark spots. It can also help improve the production of collagen, diminish the appearance of fine lines, even skin tone and our favourite, help with brightness.
With Vitamin C, consistency is key, so you need to keep using it to see an effect. The entire Good to Glow range has been formulated with Vitamin C (alongside other skin-loving ingredients), meaning it's an easy way to inject brightness and health into all skin types!
Keep it clean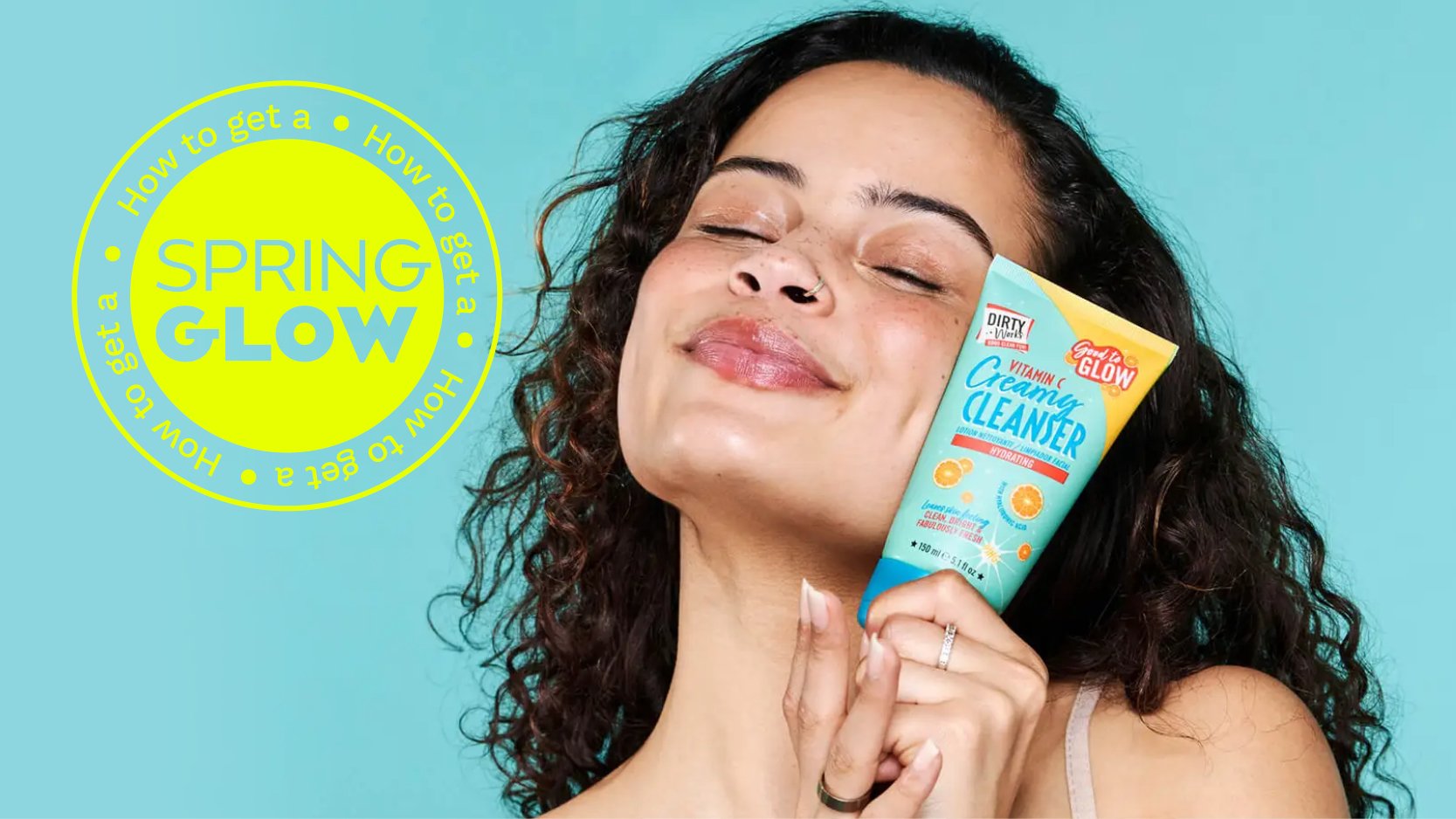 Cleansing is an often overlooked skincare step, but getting this right is the foundation for achieving a healthy complexion. For optimum skin brightening, cleanse twice a day - in the morning to remove sweat and skin cells from overnight, and in the evening to take off makeup, pollution and general debris from the day.
Think you can skip an evening cleanse if you haven't worn makeup or been outside on a lazy Sunday? Wrong. Your cleanser also prepares your skin for the products you put on afterwards, these won't be as effective if they're not going onto a clean canvas.
The Dirty Works Good To Glow Vitamin C Creamy Cleanser is gentle enough for all skin types and as well as Vitamin C, contains Hyaluronic Acid to hydrate and Vitamin E, another antioxidant which also helps keep moisture in skin. With a refreshing wash-off formula, it's the perfect choice for the warmer months.
Moisture to the max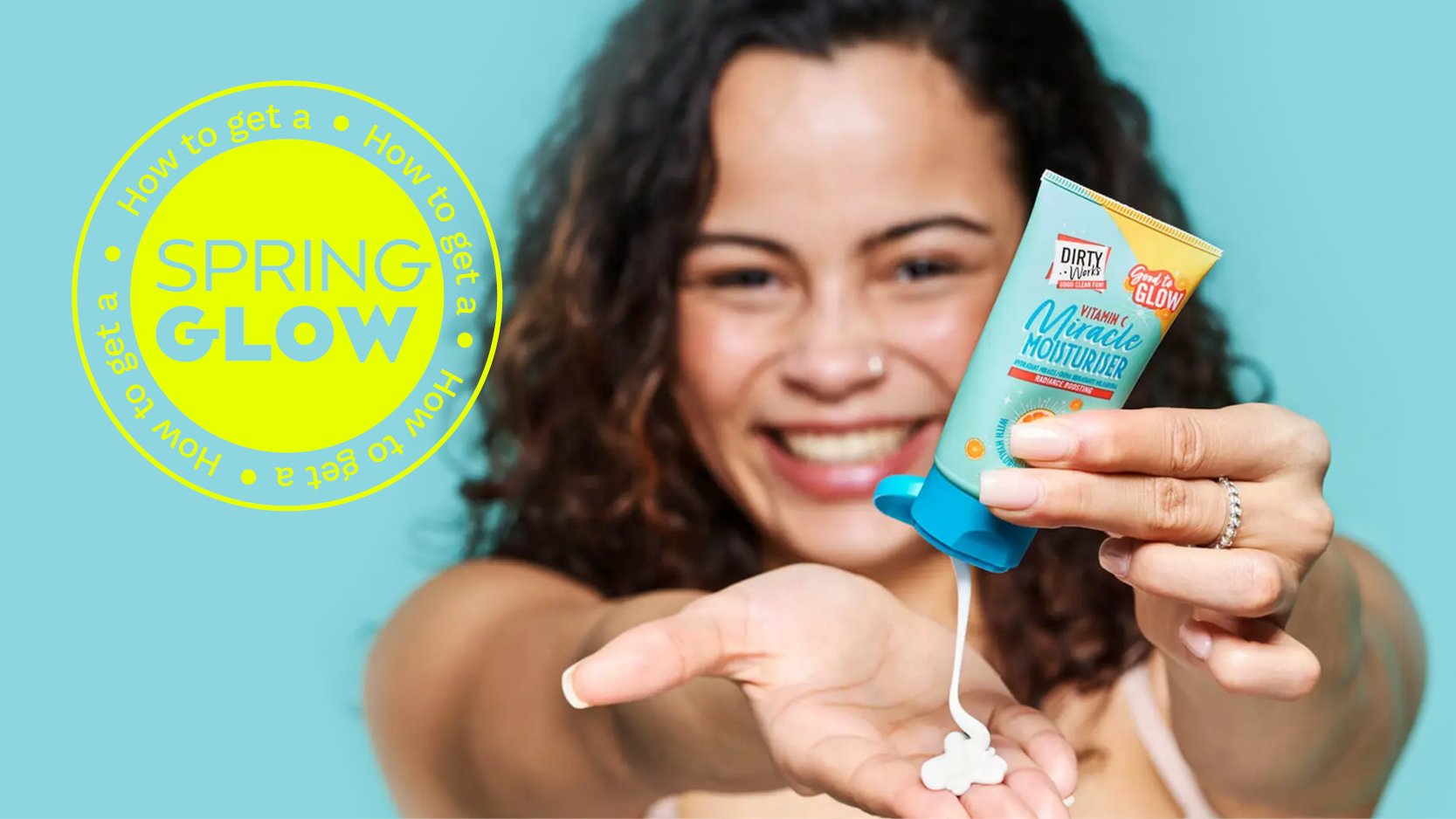 Ever wished you could get good skin in a tube? Ready to slather on every time you had a bad night sleep/hangover/cold? The new Dirty Works Good To Glow Vitamin C Miracle Moisturiser might just be the closest thing you'll find.
With light reflecting particles it provides an instant hit of radiance (no matter how jaded you're feeling). Added Hyaluronic Acid and Pro Vitamin B5 combine to make your skin look and feel soft, smooth and hydrated.
Maximise the glow even more by incorporating a little facial massage into your regime as you apply your moisturiser to get the blood flowing to the surface of the skin. Using upwards strokes, start at your jawline, sweeping along to your ears. Then go from the centre of your face, past your cheeks and finally massage over your brow bone and forehead to help relieve any tension.
Mask the issue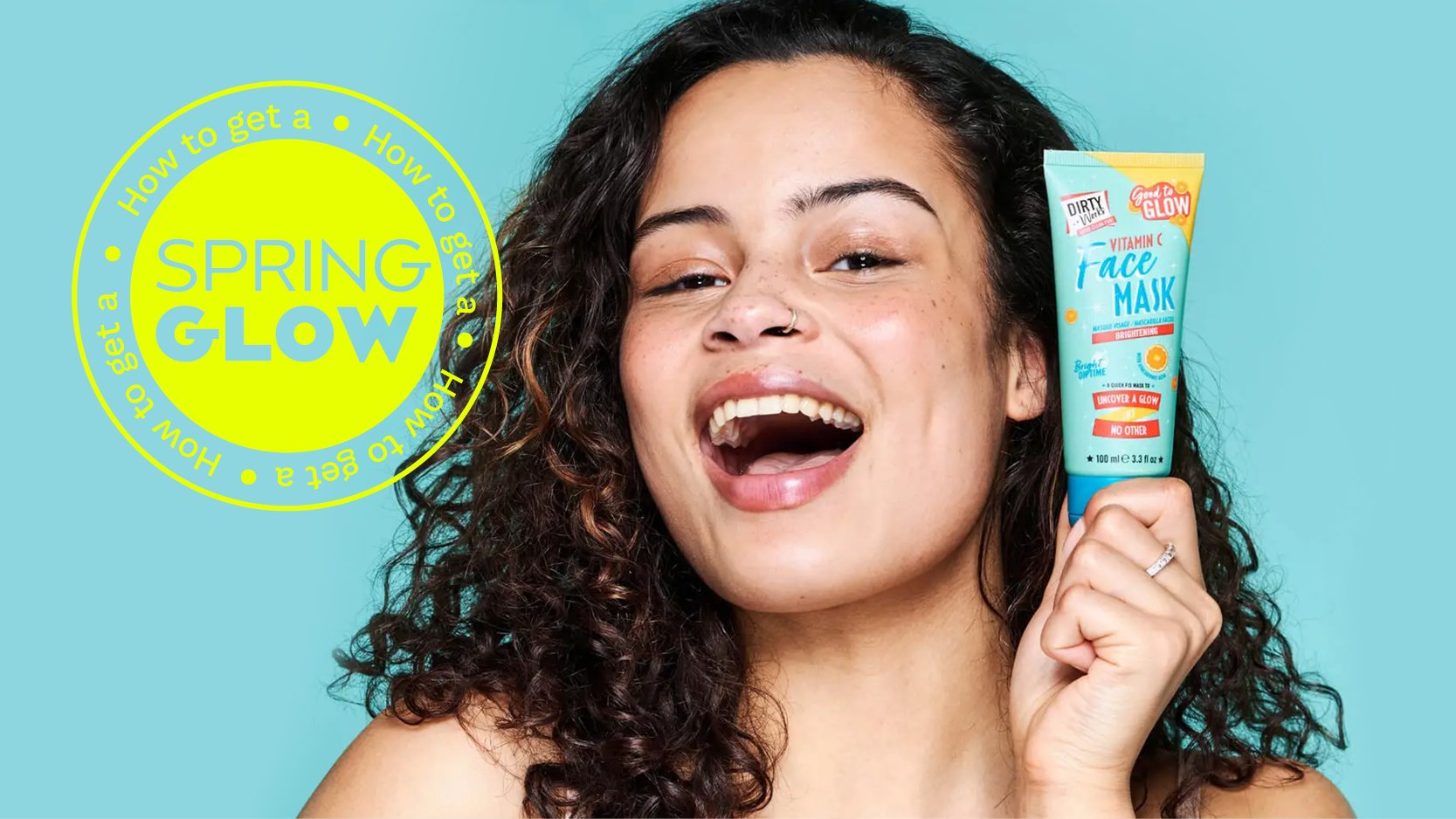 Sometimes our skin needs a little more help to glow, or we want an extra burst for a special occasion… that's when it's time to reach for a fast fix mask.
Providing a super-charged hit of brightening Vitamin C, naturally exfoliating Papaya Extract and plumping Hyaluronic Acid; our Dirty Works Good To Glow Vitamin C Face Mask leaves skin noticeably more invigorated in just five minutes.
Use twice a week or whenever you need some extra glow.
Scrubs up well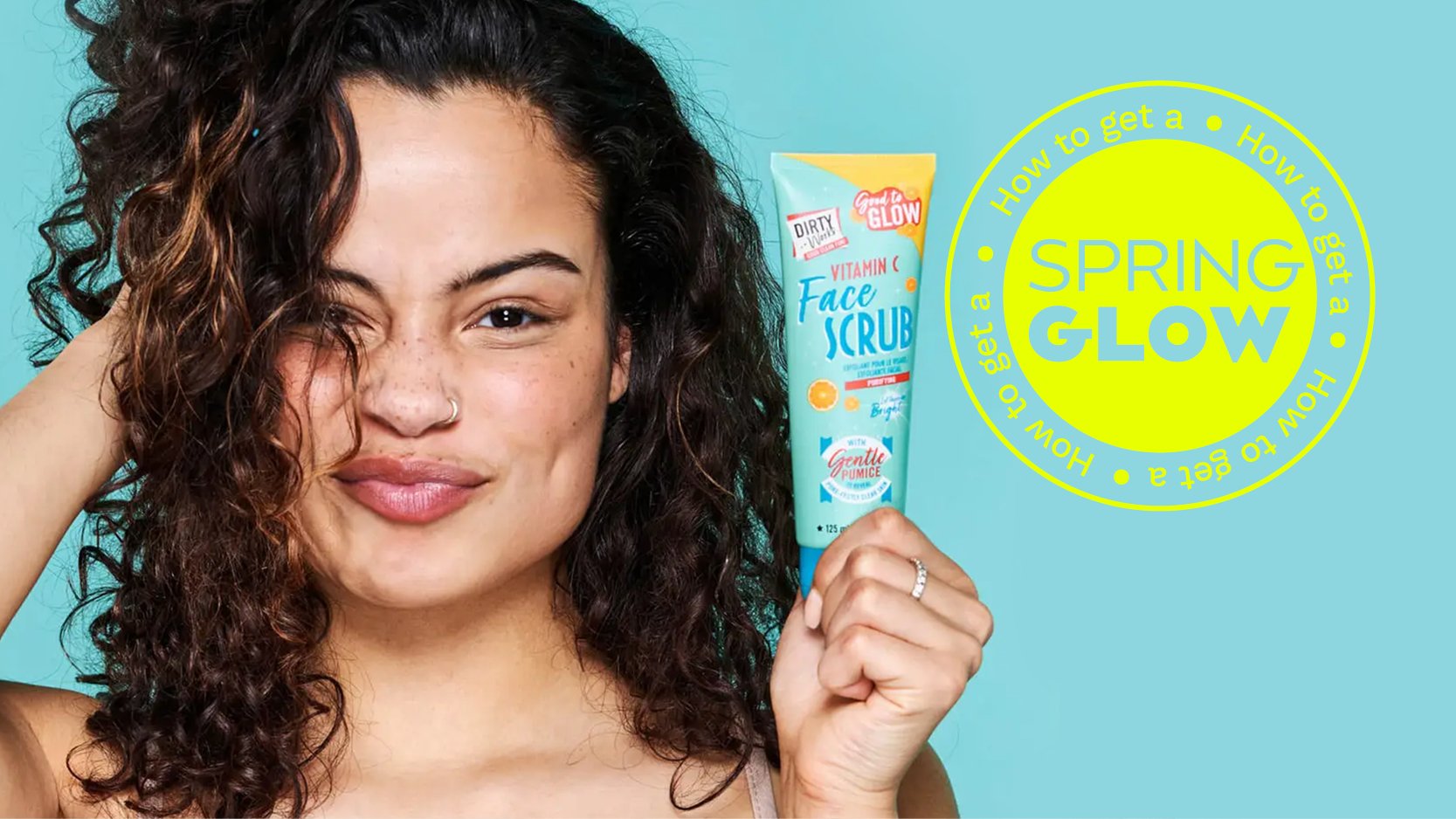 Exfoliating is one of the quickest ways to reveal a glow. If your skin has dry, dead skin cells on the surface then no amount of other products will help, so whisk these off with our new Dirty Works Good To Glow Vitamin C Face Scrub. Use twice a week after cleansing on oily skin types or once on normal.
As well as revealing newer, brighter skin underneath, it will also encourage blood circulation which also gives a fresh and healthy appearance. Massage into skin, avoiding the eye area, in gentle circular motions paying attention to any clogged or congested areas and rinse with lukewarm water.
Fans of the classic Pore-Fect Scrub are sure to enjoy this formula just as much!
Explore the new Dirty Works Good to Glow range here.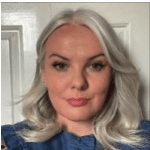 Jo Hoare is an editor and author with over 17 years experience. She spent a decade at heat magazine at the height of its popularity where her favourite memories are One Direction popping in the office with cakes and flying to a private tropical island with a hair brand. Post-heat she went on to freelance across titles like Grazia, Glamour and Stylist before heading up Superdrug's content team. She is now a freelance editor and author with eight published books.