How to get your glow on every day of the year
When it comes to beauty, trends come and go but one thing that never goes out of style is fresh, glowing skin. A healthy, gleaming complexion suits everyone no matter our age or skin tone, but it usually needs a little helping hand. We've compiled the best products to get your glow on every single day of the year.
Start with a clean sheet
To get a glow your skin needs to be able to reflect light; just as you can't see sunshine through a dirty window, if your skin isn't properly cleansed each day it's going to be harder to achieve that radiance. Get into a habit of cleansing skin twice a day and if you wear heavy makeup, live in a city or wear daily SPF (which you should be!) then you might want to give double cleansing a go in the evenings.
Put simply, double cleansing is using two products: the first an oil based cleanser (such as the cult Super Facialist Vitamin C+ Brighten Skin Renew Cleansing Oil) which breaks down the makeup,dirt, oil and debris on your skin. Then move onto a wash-off cleanser to get deep down and leave skin feeling fresh; we love Dirty Works Come Clean Creamy Cleanser for the soft, nourished feeling it leaves behind.
Fake it til you make it
If you need a quick glow boost for a special occasion or to combat the pallor following a few sleepless nights, then reach for a little fake tan. Nothing gives you a burst of radiance like a bronzed complexion. Pick a facial tan that's filled with skincare benefits like Skinny Tan Notox Beauty Face Tan Elixir; as well as giving you a healthy natural daily glow, this will help plump and smooth your skin and aid with the appearance of fine lines.
Get the right ingredients
It can seem like you need a chemistry degree to decipher skincare ingredients, but when it comes to getting the glow there's a few superheroes to look out for.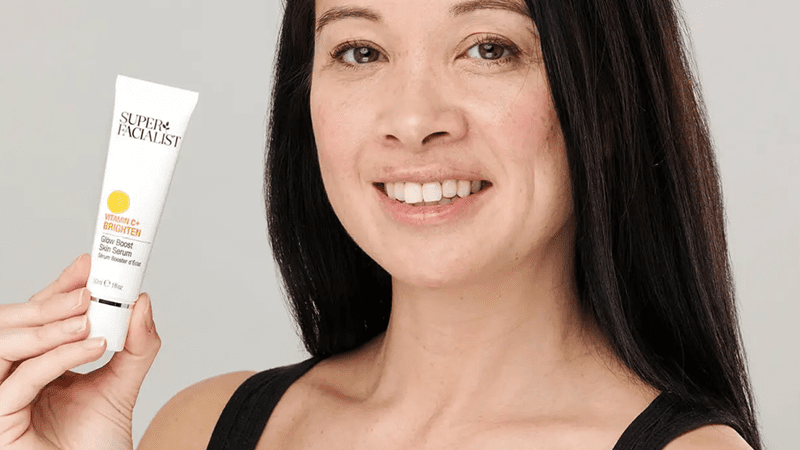 Vitamin C
The mist have ingredient, Vitamin C is a rich antioxidant that boosts radiance, helps with the production of collagen and increases cell turnover.
Why not try Super Facialist Vitamin C+ Brighten Glow Boost Skin Serum? This hardworking serum is packed full of not only Vitamin C, but also a skin brightening algae extract - plus it's formulated with light reflecting particles for an instant hit of luminosity.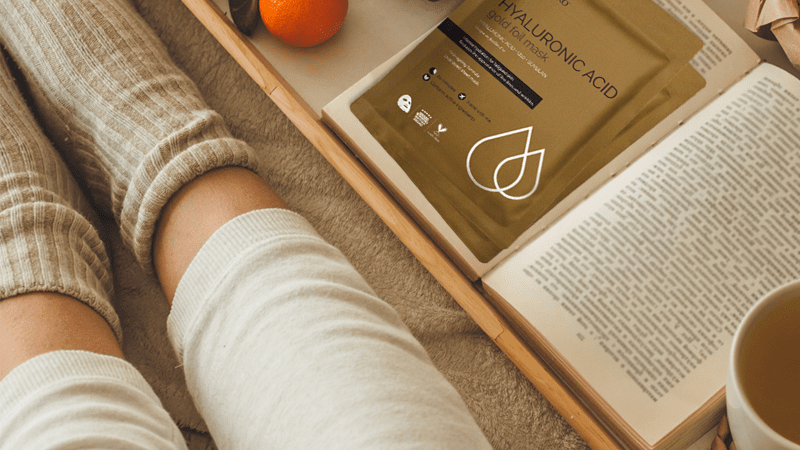 Hyaluronic Acid
Dehydrated skin makes it almost impossible to achieve a glow, so if you're feeling a little dry and lacklustre then reach for products containing Hyaluronic Acid. This clever ingredient has an impressive ability to hold onto moisture and quickly makes skin look plumper, refreshed and more radiant.
Why not try Beauty Pro Hyaluronic Acid Gold Foil Mask? It's perfect before a big night out or special occasion and has saved many a tired bride on her wedding morning.
Niacinamide
If you suffer from breakouts or blemishes and need a glow regime that also works to combat these, then Niacinamide is your new best friend.  Healthy skin is radiant skin and Niacinamide is an anti-inflammatory ingredient that also helps boost skins immunity.
Why not try BeautyPro Niacinamide 2 Daily Serum? It works to improve skin health and skin texture, both of which are key factors in getting your glow on.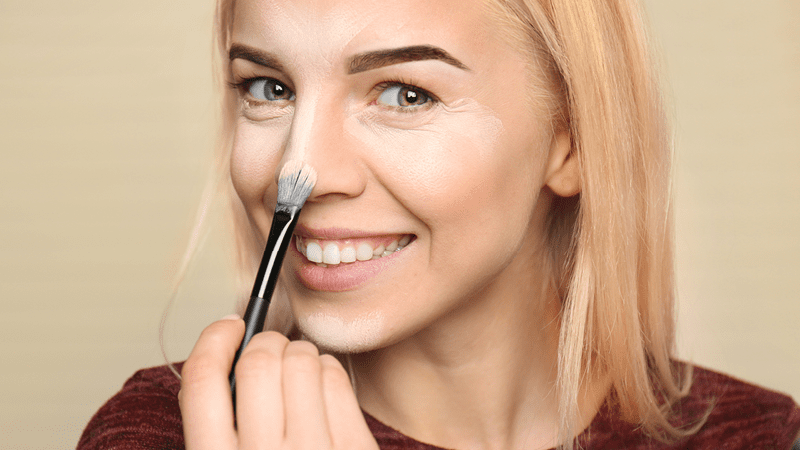 Make it happen with makeup
Sometimes the glow alludes all of us. Maybe it's the time of the month, or maybe it was that unexpected late night, but sometimes you're going to have to cheat it. Mix a few drops of the liquid highlighter from the Beautopia Glow Duo into your foundation to create your own super illuminating base that will bring your complexion back to life in an instant.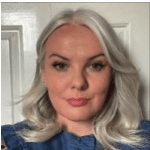 Jo Hoare is an editor and author with over 17 years experience. She spent a decade at heat magazine at the height of its popularity where her favourite memories are One Direction popping in the office with cakes and flying to a private tropical island with a hair brand. Post-heat she went on to freelance across titles like Grazia, Glamour and Stylist before heading up Superdrug's content team. She is now a freelance editor and author with eight published books.