One of the hardest working items in your beauty arsenal; if you're not primed and ready for action, you're missing out.
Apply primer after skincare but before makeup using your fingers to allow the warmth from your skin to help the product smooth in better, then sit back and enjoy a whole host of benefits.
Here are eight reasons to include one in your beauty regime…
1. You want added skincare benefits
We all like a product that gives us more, and a primer not only helps your skin from a cosmetic point of view, but if you pick the right one you'll get added skincare benefits too. The Super Facialist Skin Perfecting Primer contains skincare superheroes hyaluronic acid for hydration, niacinamide for oil control and improving skin texture, and cica to soothe and calm.
2. You want your makeup to last longer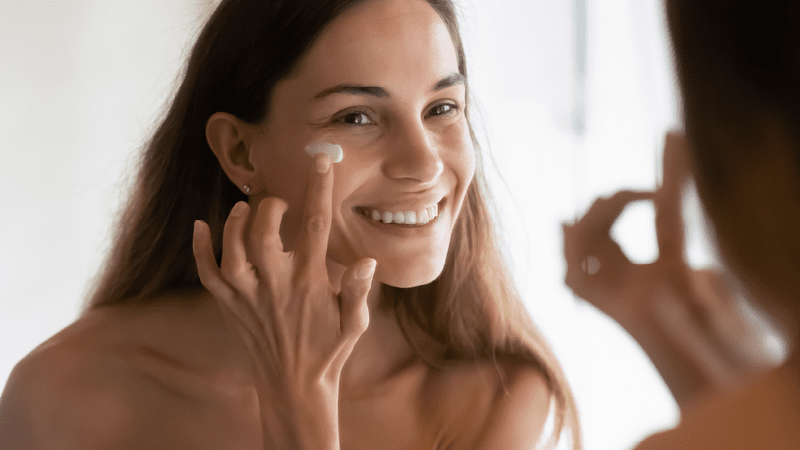 Find your skin gobbles up your foundation by lunchtime? Your concealer disappears faster than your inhibitions on a 2 for 1 cocktail night?
If your base doesn't last the distance, then a primer is going to change all of that. It creates a surface for your makeup to 'grip' to, so anything you put on top will have far greater staying power. Allow your primer to dry for a minute or so before moving onto makeup and then apply your foundation on top.
3. You want to colour correct
Maybe you suffer from redness due to rosacea, flushing, broken veins or you just veer towards pinky tones. Or perhaps you feel your skin looks sallow or yellow and needs warming up. If any of those sound like you, then a primer with colour balancing benefits will help. Seek green tones to relieve redness and lilac for sallowness.
4. You want a smooth, flawless finish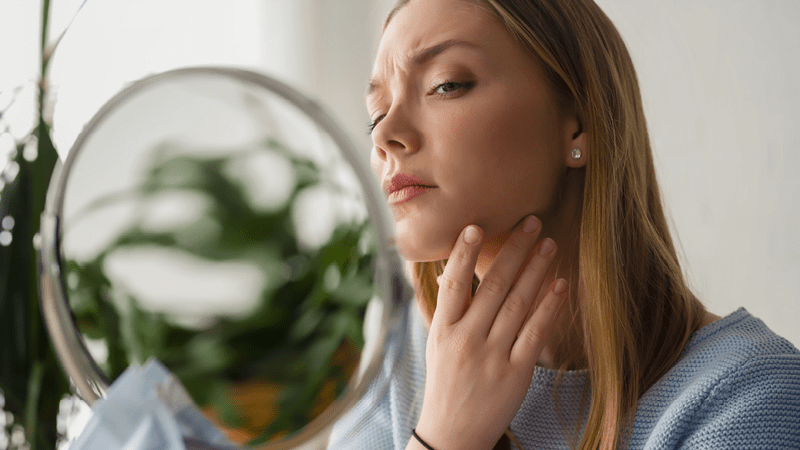 Just like prepping a wall to paint, a primer creates a smooth, even finish for your makeup to sit on top of.
A primer can help disguise uneven skin texture, while healing blemishes, breakouts or visible pores for that filter IRL feel.
5. You want your foundation to go further
So you've splashed out on a fancy bottle of foundation and want it to last as long as possible.
Primer means you use less during each application as your skin isn't 'sucking it up' and it's easier to blend, plus, as it's done some of the hard work of concealing and blurring, you may find you need less foundation to disguise and conceal imperfections. You're also less likely to need to reapply later in the day or evening.
6. You want to improve the appearance of fine lines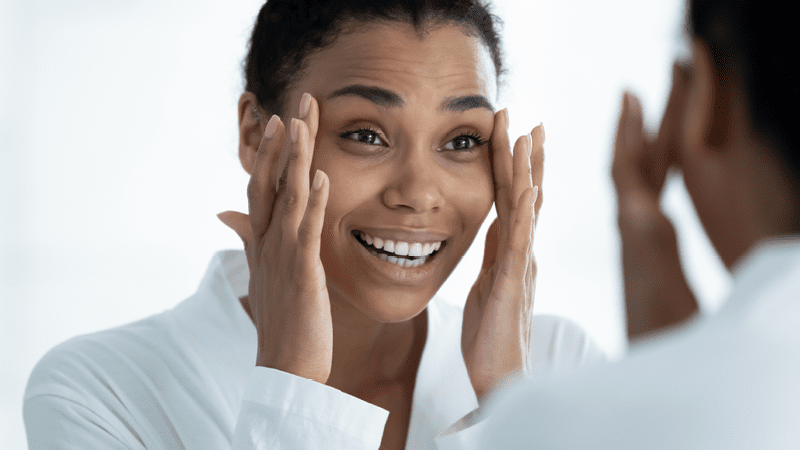 Pick a primer with a blurring effect like the Super Facialist Skin Perfecting Primer and it'll help smooth and minimise fine lines and wrinkles, giving the effect of fresher, more plumped up skin. If you don't want or need to use it all over then just apply to the areas you'd like to improve, patting it into the skin with a fingertip or foundation brush.
7. You want a barrier for your skin
If you're putting on extra heavy foundation for an event like a wedding and are worried about what it might do to your skin, then a primer acts like a protective barrier between your skin and what you put on top of it.
8. You want an added burst of glow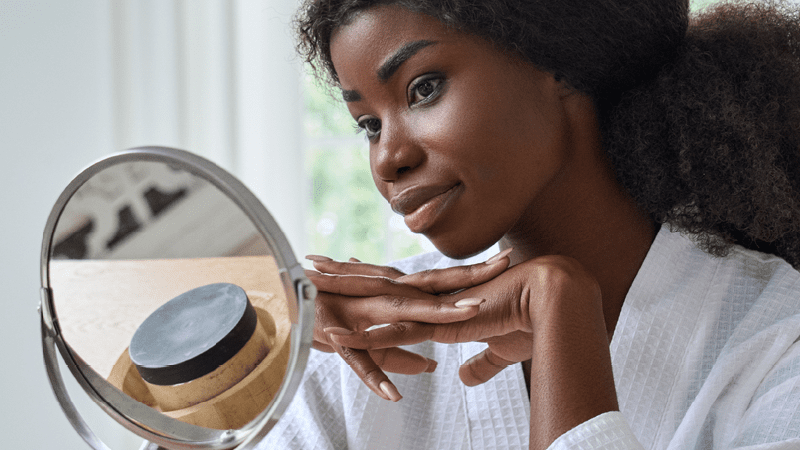 One of the most searched for beauty questions is 'how do I get glowing skin'. The long-term answer is live a life Gwyneth Paltrow would find monastic and involves never even looking at a glass of wine again. The quick fix is a glow-boosting or illuminating primer. Look for one with a peachy toned finish to fight against dullness.
Find out more about the Super Facialist Skin Perfecting Primer here.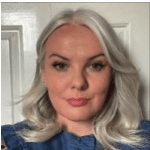 Jo Hoare is an editor and author with over 17 years experience. She spent a decade at heat magazine at the height of its popularity where her favourite memories are One Direction popping in the office with cakes and flying to a private tropical island with a hair brand. Post-heat she went on to freelance across titles like Grazia, Glamour and Stylist before heading up Superdrug's content team. She is now a freelance editor and author with eight published books.