With over half a million people signing up to Veganuary last year alone, the challenge of going vegan for the month of January has never been more popular. Vegan lifestyle expert Lauren Wigley tells us her hacks that make giving Veganuary a go as easy as (veggie) pie.
Simple swaps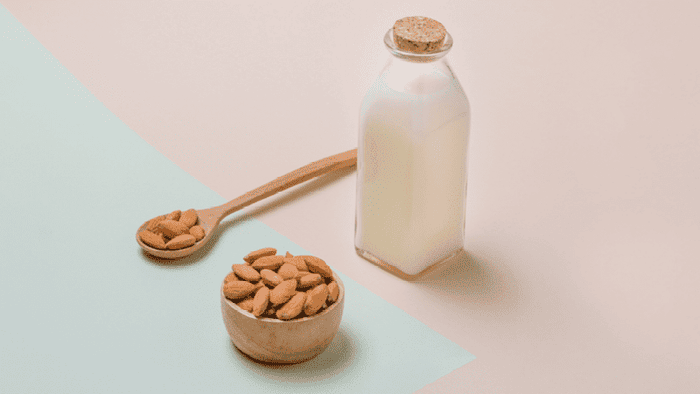 Being vegan is basically trying to avoid any animal products whatsoever, such as fur, meat and even silk, but the boost in animal friendly offerings means it's simpler than you think to start making swaps. Food is probably the first destination on any vegan voyage, and a top tip is to start small. Think oat milk instead of cow's milk in your morning coffee, or hummus instead of ham at lunch. Most big brand supermarkets are great at labelling their products these days, so a simple skim of the packet will tell you all you need to know. Going into Veganuary with an open mind when it comes to 'replacement' foods is also a good idea. Learning to love something for what it is rather than expecting a plant-based carbon copy of your favourite dish means you may discover new things you love, which is a great way to expand your herbivorous horizons.
Be prepared
Preparation is key. There is a plethora of plant-based inspiration at the click of a button, from YouTube to blogs and even social media platforms like Pinterest which can make deciding on dinner a doddle when you're stuck for ideas. Make sure to prep your pantry with the basics (it doesn't need to be expensive) and stock up on healthy ingredients such as dried lentils, pasta and plenty of herbs and spices to give yourself a fantastic foodie foundation. Experimentation is crucial and giving Veganuary a go is a great way to really play with your food. You never know, smoked carrot 'salmon' may be your new go-to dish. Another important tip is to be kind to yourself. If you accidentally eat something that contains milk (we've all been there), don't give up or write it off as a failure. Knowing that trying new things is always hit and miss is what makes it part of the fun, just do the best you can and acknowledge the effort you're putting in.
Head-to-toe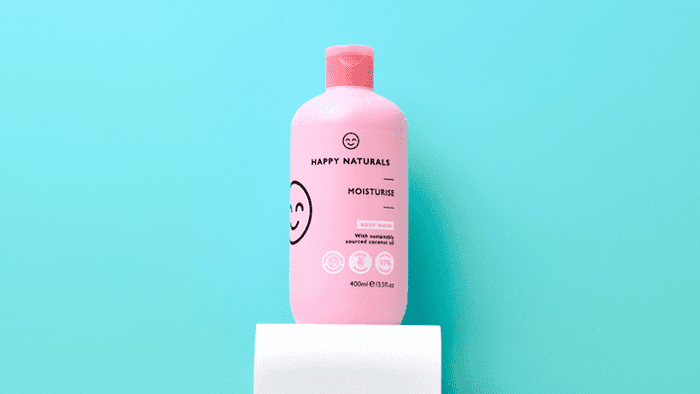 When it comes to cosmetics, the difference between 'cruelty-free' and 'vegan' beauty can be tricky to get your head round. One doesn't necessarily equate the other, as cruelty-free generally means a product hasn't been tested on animals and vegan suggests it contains no animal derivatives. You can still get non-vegan cruelty-free products and vice versa, as if it wasn't confusing enough! A simple way to check is to look for certification logos which will help clear matters up or search sites such as 'Ethical Elephant' which are bursting with useful information.
There are so many incredible vegan beauty products on the market these days, try Happy Naturals' Moisturising Body Wash for an everyday treat, it's the perfect gateway to green grooming. We also love the Super Facialist Skin Perfecting Primer, which not only evens out texture, but gives skin a hit of hydration whilst brightening and toning down redness. It's the perfect pre-party pick-me-up for your face. If you're in the mood for a spot of post festive season relaxation, the  Muscle Therapy Epsom Salts from DrSALTS+ soothes and refreshes tired, achy muscles. As a finishing touch Kind Natured's Sea Mineral and Mint Foot Cream adds some pep to your step and soothes achy feet in a flash.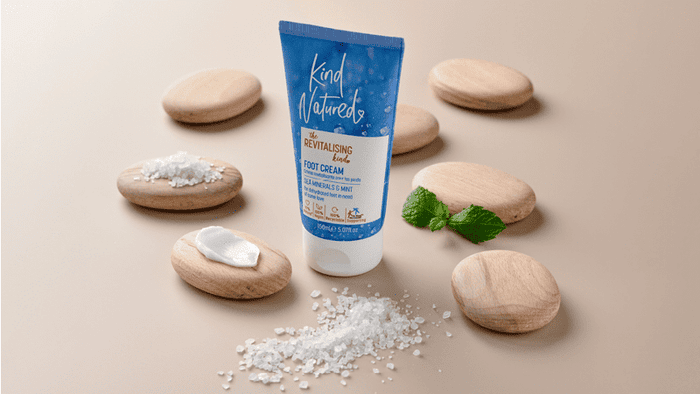 Fashion-wise, don't feel you need to immediately throw away your suede boots or silk blouse, as wearing what you've already got is the most sustainable thing you can do. If you do decide to stick with vegan past January, there are plenty of animal-free options when you need to replace them, from pineapple leather to faux-fur scarves. 
Buddy up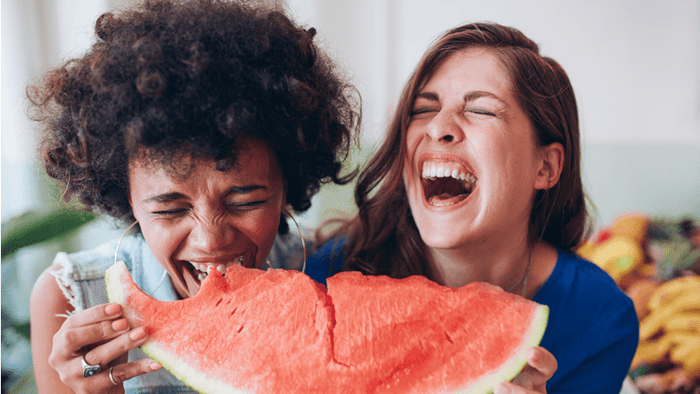 Taking on any challenge alone can be difficult, without the motivation or pressure of a partaking pal, it can end up as a lonely, short road. By bringing in a friend to give Veganuary a go too, you're far more likely to succeed by using each other as a support system, whilst trading tips and tricks for plant-based problems. Veganuary  themselves even recommend a 'workplace challenge' where they encourage you to spread the word, ask for a vegan option if there is a canteen, and encourage everyone to sign up for some office-based motivation. Involve your family, friends or co-workers to boost your chances of a fun-filled and successful month.
For more lifestyle advice and information from our expert panel, click here.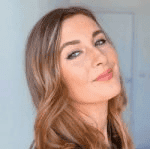 Lauren is a lifestyle & beauty writer with a passion for skincare and results driven products. With a big interest in plant-based and green beauty, she loves to hunt down the newest eco-friendly picks and trends that really work.