We ask our favourite writers how they add a touch of luxe to their daily routine and elevate the everyday. This week it's vegan expert Lauren Wigley.
Begin with brekkie
One of my favourite ways to fuel up is a classic big brunch. You can't beat a breakfast sarnie, and even if you're cutting back on meat this Veganuary, there are so many brands that do a carbon copy of your favourite bacon buttie filling. 'THIS' bacon has that perfectly sizzled taste that has turned heads of omnivores and veggies alike. For a hit of health (millennial cliché or not), avocado on toast is another firm favourite when it comes to whipping up a tasty treat that brightens up a mundane morning.
A pinch of salt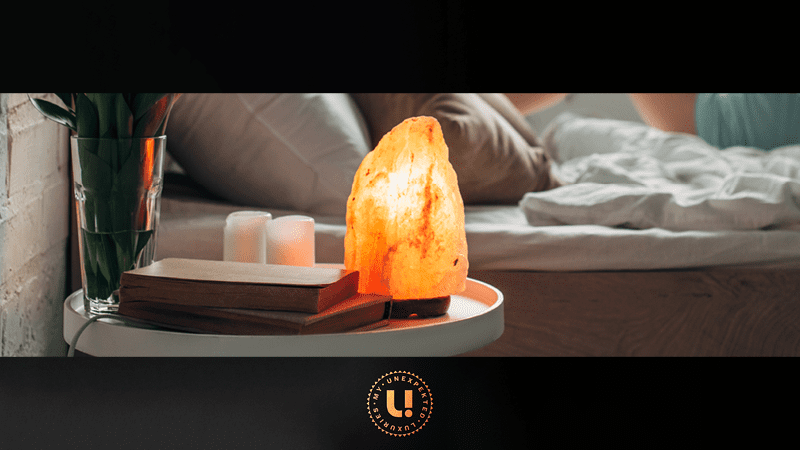 Woo-woo or not, having a salt lamp perched on my at-home desk makes my working days just that little bit better. It could be the energetic rays emitting love and light, or it could just be the fact it looks great laptop adjacent. Either way, the fact I have an inanimate aesthetically pleasing deskside buddy gives me the warm and fuzzies when I am struggling with deadlines or writer's block.
Trusting my gut
Not normally one for jumping heavily on any health bandwagon that rumbles into town, my ears did prick at the perks of being good to your gut. An easy way of settling my stomach at the start of the day is sipping on a fermented turmeric shot. Not quite as fun sounding as anything I may imbibe on a Friday night, but it's an easy way to get a healthy head start before I've even rubbed the sleep from my eyes.
Slip n' slide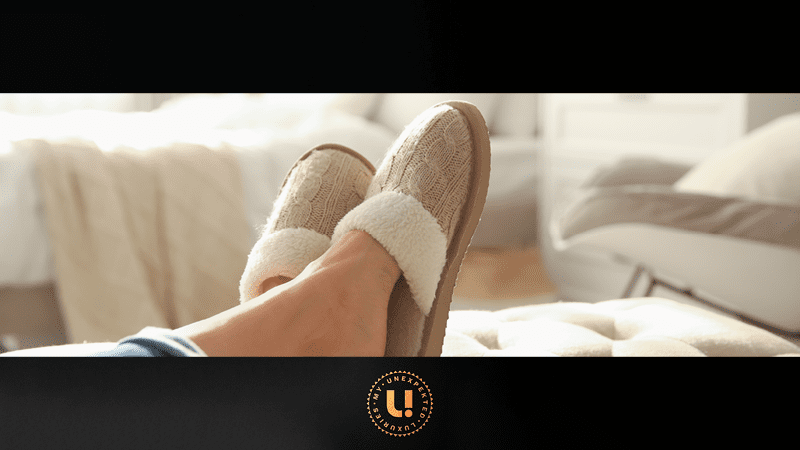 WFH is all about the little things and when it comes to footwear, there is nothing better than stomping around my flat in an excellent pair of slippers. Think vegan-friendly faux fur sliders that have the essence of a 50s film star trotting round her trailer with effortless elegance. Despite the fact my fancy footwear is most likely paired with a questionable up-do and some well-worn trackies, it's the best way to put one foot forward with a smile on my face. Anywhere from Next to ASOS and even F+F by Tesco have some fabulously fluffy offerings.
Back to school
Ever since the days of picking pencils for a new term in year 4, I have been obsessed with stationary. From diaries to notebooks and even double ended highlighters, you name it, I probably have it. There is something incomparable to the feeling of cracking open a fresh journal with that perfect pen that glides across the page like the cast of Disney on ice. I have recently been brightening the everyday with a spot of 'Bullet Journaling'. This top trend combines organisation with creation and really lets you bring out your inner arts and crafts connoisseur. I love taking a few mindful minutes to pick a theme and do some doodling, it is both calming and productive – great for de-misting morning brain fog.
Tea please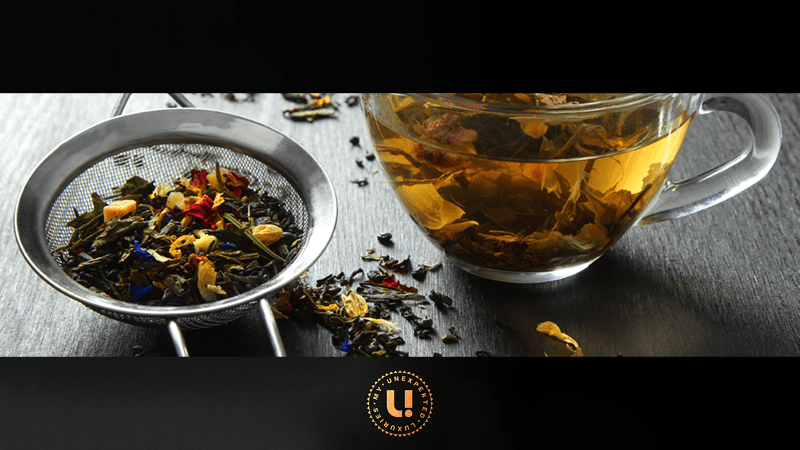 I'm British so it probably isn't a massive shock that I'm a huge fan of tea. Breakfast or herbal, loose leaf or bag, it all works for me. Something I love to do every year is treat myself to some fancy, uniquely flavoured teas. Finding fruity treats I've never tried or exploring fresh black tea leaves from a start-up company makes my tea breaks a little brighter and helps me find some future favourites to boot. Speaking of tea, a top tip for veganising a brew, is to search for specific 'barista' style vegan milks, these have been designed to mix well with hot water and will fully satiate your cuppa cravings.
A scent-sation
Nothing beats a good candle in my opinion, especially in the dark, colder months. There are some incredible animal-friendly varieties out there now too, that swap beeswax for soy, meaning you can still light up your life in Veganuary. Sitting back in front of Netflix with the flicker of a super scented flame or adorning my bathroom with copious candles makes for a truly serene self-care moment.
Bathing bliss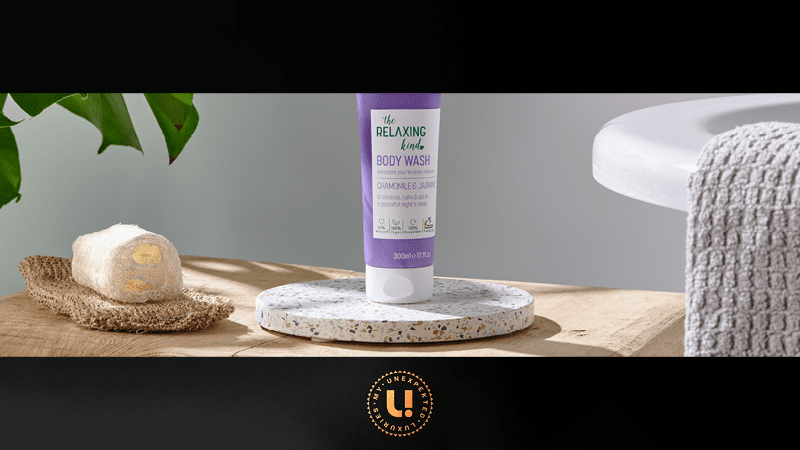 I switch between short shower and deluxe bath person, but one thing I hold firm is using a calming body wash before bed. Not only does the hot water relax and wash off worries, but when combined with a soulfully scented product like the Kind Natured Relaxing Chamomile and Jasmine Body Wash it truly helps nourish the body and wind-down the mind before bed. As well as this, it's vegan, natural and 100% recyclable, so my eco-conscience is happy too. Working from home can be difficult when creating boundaries between work and play, so taking a moment to truly relax with a product that not only cleanses and nourishes, but also chills me out, helps me swap to home mode, ready for rest.
For more lifestyle insights from vegan expert Lauren Wigley, head here.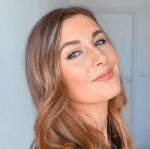 Lauren is a lifestyle & beauty writer with a passion for skincare and results driven products. With a big interest in plant-based and green beauty, she loves to hunt down the newest eco-friendly picks and trends that really work.