Let's be real, if there's one thing we can count on the British weather for, it's rain, even in the summer months. But, if you've got little ones running around, dreary weather can result in a lot of unhappy faces, especially now the school holidays are underway and they're in need of 24/7 entertainment.
So, when the grey clouds inevitably do appear, it's important to have an arsenal of indoor games ready and waiting. After all, there's only so often you can make (and tidy up) a pillow fort or listen to "We don't talk about Bruno" for the umpteenth time.
Luckily, we've put together a handy guide with some out of the best ways to embrace playing in the great indoors. You're welcome…
Get baking
Whether you opt for cupcakes out the box or whip something up from scratch, baking is a great way to keep children of all ages entertained and teaches them some new skills as well.
For younger children, don't just wait for the mixing, with guidance, they can also help measure and sieve ingredients with minimal mess.
For older children, allow them to get fully involved, even when it comes to selecting the recipe. You may be surprised when they go for banana bread as opposed to chocolate cake.
And don't forget the importance of decorating once the cake is baked. Stock up on an array of sprinkles, icing and sweet treats so your little one can create their own edible artwork.
Set up a salon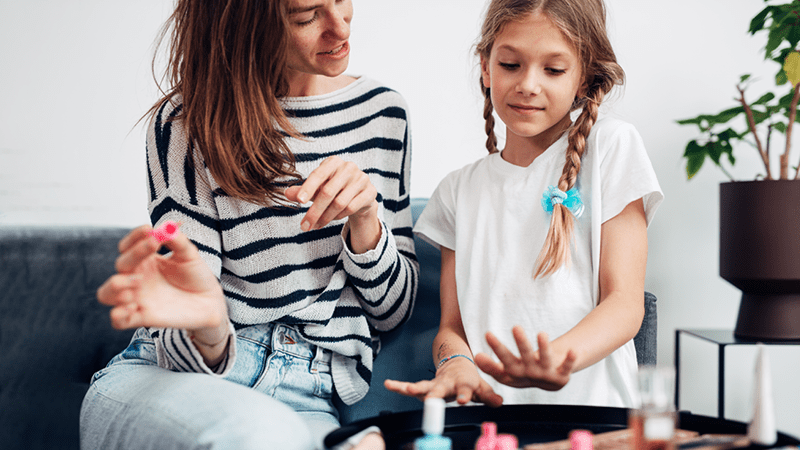 Rainy days are the perfect time for pampering, so why not open your very own at-home beauty salon.
Make an event of it by asking children to create a menu and price list for the treatments available. Then, ask them to select their nail polish colour before treating them to their very own "manicure". They'll love the grown up feeling of getting their nails painted and you can get your very own treatment back – we suggest a foot massage!
Write a book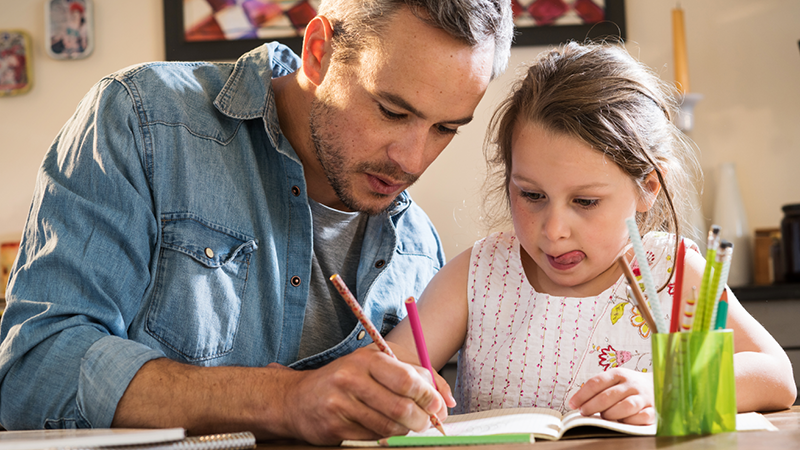 If you've got an avid young reader in your house, it's undoubtable that by now you've probably read every book on your child's bookshelf 10 times over.
Rather than reaching for the same old story, ask them to create a new one. Find a notebook, or fold and staple some plain paper together to create a book, and set your child the task of writing their own fairy tale, complete with illustrations. Then you can read it together before bedtime.
Who knows, you may have a budding author on your hands!
Re-imagine bath time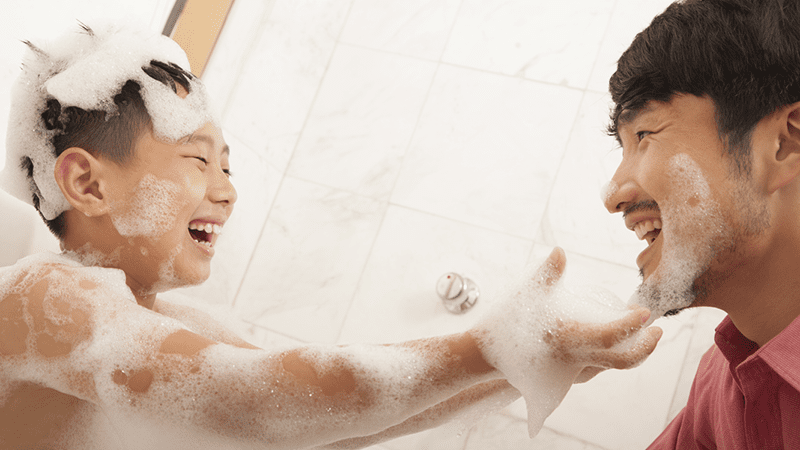 Bath times don't have to be a practical affair. On a rainy day, they're the perfect place to let children's imagination take control.
Start by transforming your bath into a magical wonderland with a scented bubble bath, adding a little extra for added fun factor. Then let them drop in a bath bomb - they'll not only love watching it disappear, but it'll turn the water from clear to colourful.
Then simply add their favourite bath toys and let playtime begin.
Have a treasure hunt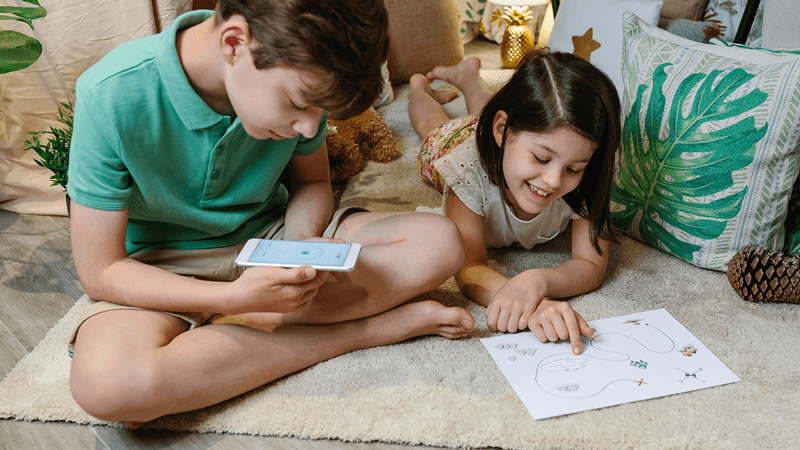 Turn your child into a pirate detective by setting up an indoor treasure hunt.
Create a series of clues for them to un-riddle, each leading to the next clue, until they discover the prize at the end. This is a great activity for big families or children who have friends over, as they must play as a team and work together to uncover the treasure at the end.
Take the pirate theme to the next level by giving each child a pirate hat and using a bounty of gold (chocolate) coins as the final prize.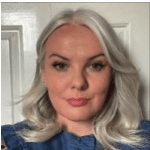 Jo Hoare is an editor and author with over 17 years experience. She spent a decade at heat magazine at the height of its popularity where her favourite memories are One Direction popping in the office with cakes and flying to a private tropical island with a hair brand. Post-heat she went on to freelance across titles like Grazia, Glamour and Stylist before heading up Superdrug's content team. She is now a freelance editor and author with eight published books.