Welcome back to Unexpekted Luxuries – the series where we ask our favourite writers to tell us the little lifts that get them through each day.
This week, it's Beauty Journalist - Jazzria Harris, who's here to share her self-care secrets and how she elevates the everyday.
Mask time = Me time
I'm a big skincare lover, and while I'm more than happy to quickly slather on an array of potions every morning, taking the time out to for an in-depth masking session is one of my favourite ways to relax.
I like to apply a thin layer of Dirty Works' The Ultimate Detox Mud Mask before sitting down to watch an episode of Friends (the ultimate comfort tv show!). Then, I'll simply wash it off to reveal fresh, glowy skin. Easy!
Grab a good book
I've set myself the goal of cutting down on screen time, so instead of scrolling endlessly on my phone before bed, I've started reading.
I recently finished Where the Crawdads Sing by Delia Owens - a story about Kya, a young girl growing up in the Marshes of North Carolina, and absolutely loved it.
Next up, I'm excited to start reading Betty, a coming-of-age novel by one of my favourite authors, Tiffany McDaniel. There's nothing like the escapism that comes from disappearing into a truly good book.
Tick It off
Every morning, I write a list of the things I need to accomplish that day. Some will say this is due to my incredible ability to forget something as soon as I'm asked to do it BUT they'd be wrong. The real reason I write a list is because nothing fills me with more joy than seeing everything ticked off at the end of the day. I've even been known to add things to the list I've already completed just to have an extra box to tick off – but that'll just be our little secret.
Coming up roses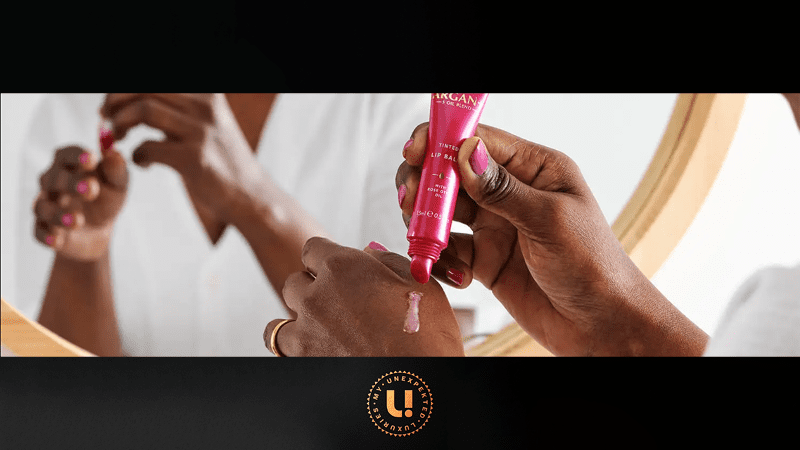 I love the smell of freshly cut flowers in my house but don't always have the time to head out and buy them, so I love incorporating rose scented products into my beauty routine.
My current go-to is Argan+'s Rose Otto Oil Tinted Lip Balm which not only smells incredible but also keeps my lips super soft and plumped up. I keep one next to my bed and another in my handbag for touch-ups on the go.
Ready, steady cook
While cooking dinner may be some people's worst nightmare, for me, there's nothing more luxurious than actually having the time to cook something delicious. I'm the type of chef who likes to start by following the recipe only to lose track halfway through and end up having to wing it. And it's resulted in some great (if unusual) meals if I do say so myself, like spicy carbonara or beef and mango chutney. They're not as strange as they sound, I promise.
Fresh for bed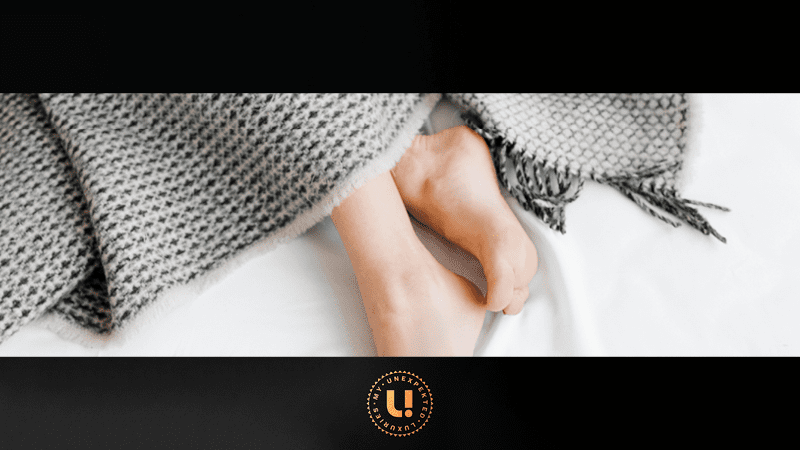 I'm not embarrassed to admit that my bed is one of my favourite things in the world (although if my boyfriend asks, he comes first, obviously). And, when it comes to the perfect night's sleep, there's nothing quite like the feeling of new pyjamas and freshly washed sheets to get me feeling bougee. I like to spritz them with a lavender scented spray before jumping into bed - it's a sure-fire way to send me comfortably off to dream land.
Have a mini massage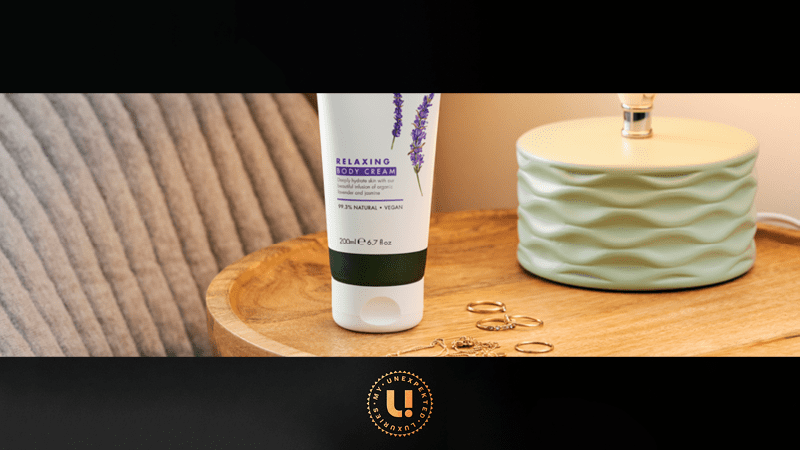 Let's be real, as much as we'd all love to get a massage at the spa every week, it just isn't practical. So, I like to treat myself to an at home version as often as possible.
I recently discovered SenSpa's range of products, which they use for their treatments at their spa in Hampshire, and they're perfect for giving the professional standard at home. I like to use the SenSpa Relaxing Body Cream, applying it in circular motions to deeply nourish my skin. It's infused with lavender and jasmine too for the ultimate in relaxation.
Check out Beauty Writer, Amber Voller's Unexpekted Luxuries here.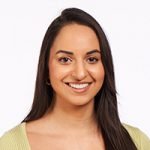 Jazzria is a trusted beauty journalist who is always on the hunt for the next big wonder product. A skincare obsessive and self-confessed makeup hoarder, she's made it her mission to track down the best products, no matter your skin type, skin tone or personal style, to make beauty fun and accessible for everyone.