It might be all fun in the sun by day, but what about when the temperature doesn't go down when the sun does? Trying to sleep in a hot bedroom can feel impossible and it's even worse with cranky, overheated kids in the mix.
Whether it's a stifling holiday apartment or your own flat that just won't cool down, summer nights aren't always quite what they're cracked up to be.
We've rounded up the best ways to take the temp down a notch or two, so you can snooze peacefully, even when the mercury rises.
Split up (temporarily)
If you usually sleep with a partner and you've got the luxury of a spare bed, it might be time for one of you to retire to the other room.
Shared body heat will warm you both up and your restlessness will disturb one another. If it's good enough for the Royals…
Don't have the space? Make sure you have your own individual light covers or sheets rather than sharing.
Try a cold water bottle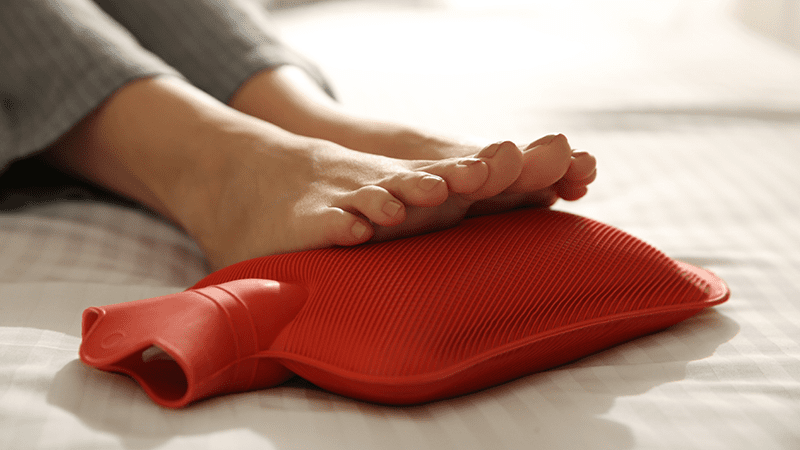 Pop a hot water bottle in the freezer for a few hours, then wrap in a cloth and take to bed or place it in your bed half an hour before you turn in to chill your sheets.
No hot water bottle to hand? Fill up an old plastic bottle instead (just make sure the lid is well screwed on to avoid leaks). This is also a good trick for overheated pets if you haven't got a cooling mat.
Head downstairs
Heat rises, so if you live in a house or a flat with multiple floors, it makes sense to get as low as you can.
If you've got kids you can turn it into a mini adventure and drag mattresses down into the sitting room for a family sleepover.
Have a lukewarm shower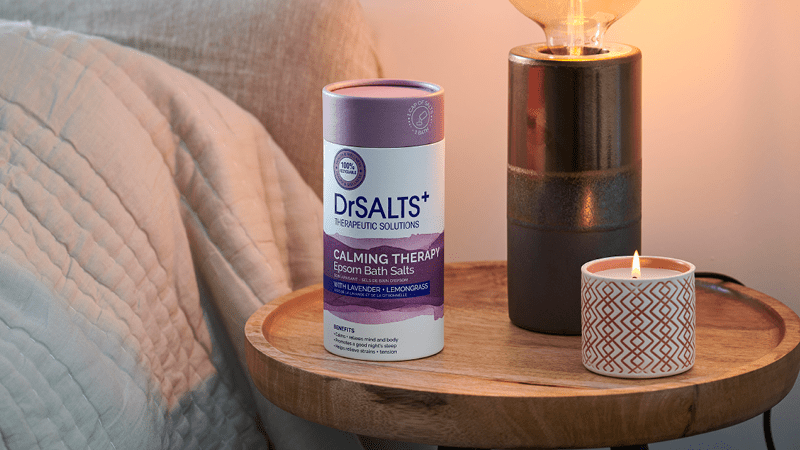 To cool your body temperature down, try a tepid - not freezing - shower or bath just before bed. Water that's overly cold will wake you up too much to nod off and your body will try to quickly warm itself up again, meaning although you'll get some immediate relief, you'll soon be feeling hot again.
Choose bath or shower products that contain naturally relaxing ingredients like lavender and chamomile to help soothe mind and body and prepare for a good night's sleep.
Try: DrSALTS+ Calming Therapy Epsom Salts - made with a blend of lavender, chamomile and lemongrass essential oils for a deliciously relaxing experience.
Don't take it all off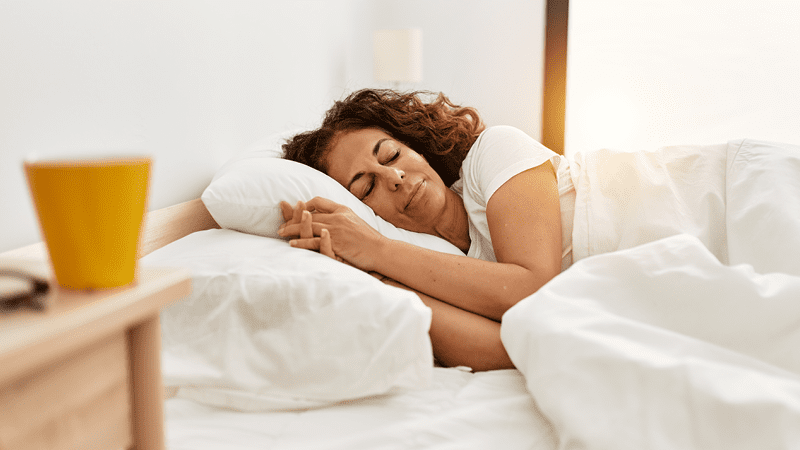 It's tempting to strip off and sleep naked when it's really hot, but you'll actually feel cooler in light pyjamas, as they will absorb any sweat rather than leaving it feeling hot and sticky on your body.
Material is key here so look for natural fibres like silk or cotton that let your skin breathe.
Keep the windows shut
On a hot day, it feels instinctive to fling open all the windows to let in some air, but when it's really warm we are better off keeping the windows shut, as the air outside is likely to be hotter than in.
Wait for the cool evening air and if it still feels warm then a damp sheet draped over an open window can emphasise a cool breeze.
Avoid the booze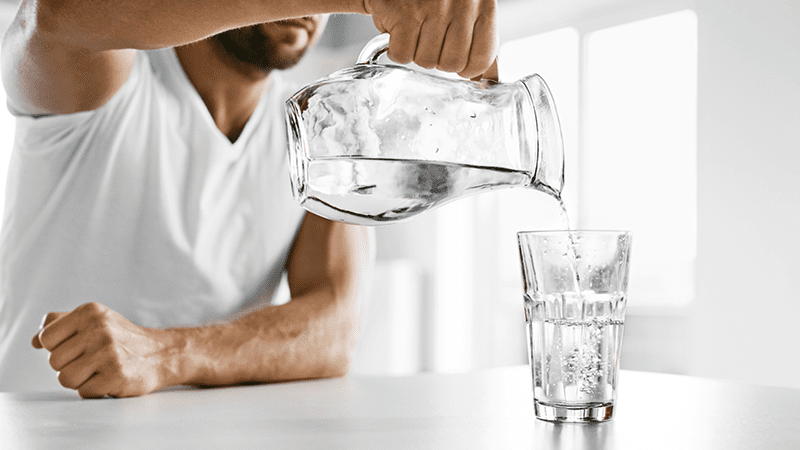 Yes, we know a cold beer or a chilled white wine feels like the perfect way to cool off at the end of a hot day, but watch out for dehydration.
Alcohol affects sleep and makes us sweat more and pee more, both of which will remove moisture from your body faster than you can say 'I'll have another', so make sure you're switching in plenty of glasses of water too.
Is the hot weather getting the better of your skin? Here are our top skincare tips for the summer months.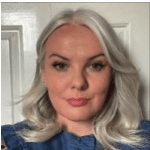 Jo Hoare is an editor and author with over 17 years experience. She spent a decade at heat magazine at the height of its popularity where her favourite memories are One Direction popping in the office with cakes and flying to a private tropical island with a hair brand. Post-heat she went on to freelance across titles like Grazia, Glamour and Stylist before heading up Superdrug's content team. She is now a freelance editor and author with eight published books.