While we've all heard how much beauty prep brides put in ahead of the big day, the run up to the wedding isn't a time for the groom to sit back and relax either.
Not sure where to start when it comes to the perfect grooming routine? Just follow our super simple timeline that'll have you looking your best when the wedding march sounds.
Three months before: start a skincare regime
Nobody wants to be caught with blemishes on their wedding day, so investing in skincare is key. As most products take around six weeks to see results, start trying products around three months before so you can lock in a routine that works for you as early as possible.
Testing products right up until the wedding is a big no-no in case your skin reacts badly, resulting in unwanted breakouts or redness. If you're not sure where to start, Super Facialist for Men's Looking Sharp Cactus Gift Set is great for all skin types and contains a cleanser and moisturiser designed to work in harmony to leave skin feeling refreshed and firm.
One month before: Find your fragrance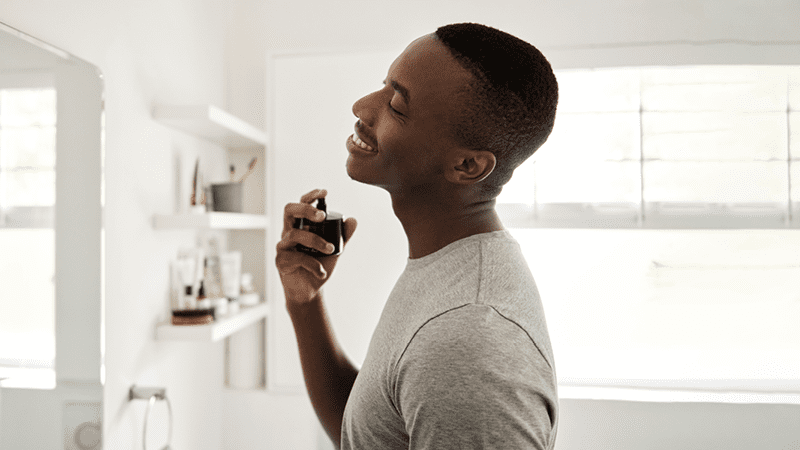 Selecting the perfect wedding day scent isn't just for the bride; yep, grooms need to smell good too and choosing a signature cologne is a great way to add personality to the big day.
Percy Nobleman's 1806 Fragrance combines scents of bergamot and amber, ideal for men who like a citrusy scent with added depth, or, to up the thrill factor, look for fragrances that contain notes of vanilla or sandalwood. They not only smell great but are also powerful aphrodisiacs, sure to add even more romance to the day – not that you'll need it, of course.
Two weeks before: Get a manicure
While it may not seem like it, a manicure is one of the most important steps in your pre-wedding grooming routine.
From exchanging rings to raising a glass for the toast, there are many occasions on the wedding day when your hands will be front and centre, so, it's important to make sure they look their best.
Visiting a professional manicurist is a great option as they'll take care of everything from trimming your cuticles to shaping the nails. Don't fancy a salon or saving the pennies for extra champagne on the day? Make sure you've got all the tools you need to DIY.
Try: Beautopia Professional Manicure Set
One week before: Time for a haircut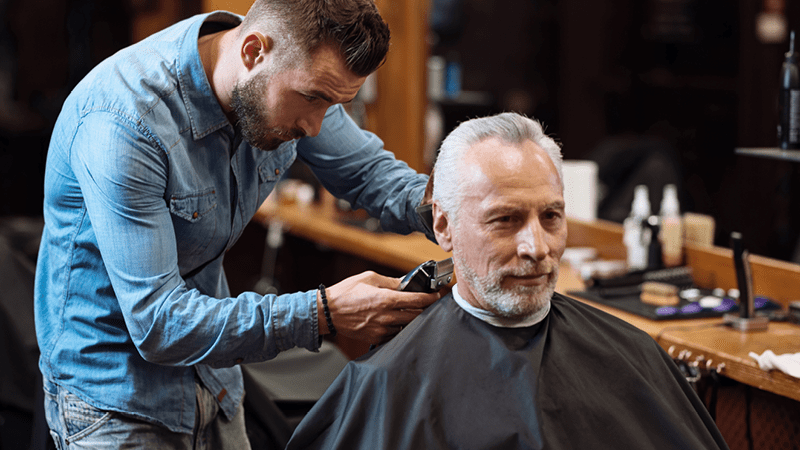 A week before the wedding is the best time to visit your barber to ensure your cut looks fresh while still appearing totally natural. Stick to a style you know suits you, as you don't want to look back on your wedding pictures and wonder why you don't look like yourself.
Also, don't be afraid to speak to your barber about how best to style your hair on the day. Waxes and gels, like our Fish Soho Super Hold Fish Fix Controlling Wax, are ideal for giving added hold to keep styles in place all day.
Two-three days before: Plan your shave
When you shave will depend on how much facial hair you want for the day, but whatever your style, it's important to plan shaving into your grooming routine.
If you're team beard, applying Percy Nobleman's Beard Oil daily is a must to keep it soft and conditioned ahead of trimming on the day of the wedding. If you'd rather a little stubble, shave 2-3 days before to allow enough time for the perfect amount of rugged re-growth. For those who want to go clean shaven on the day, our Real Shaving Co Age Defence Traditional Shave Cream will ensure you aren't left with any redness or irritation for a fresh faced look.
The night before: Supercharge your sleep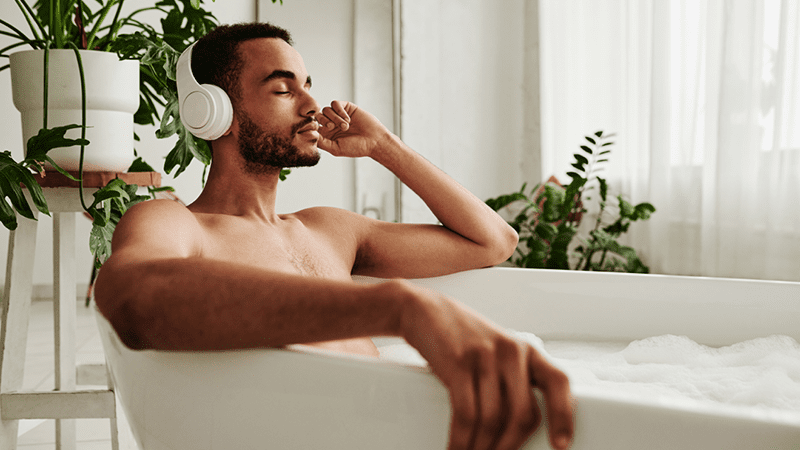 We all know the importance of getting our eight hours and in the run up to your wedding this is even more important. Lack of sleep can not only zap energy but also cause dull skin, breakouts and dark under eye circles – all of which I'm sure you'd much rather avoid.
Taking a bath or shower with lavender scented products like our SenSpa Relaxing Bath Soak or Body Wash before you head to bed will help you drift off easier for a better night's sleep.
Searching for more grooming advice from our expert panel? Click here.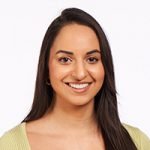 Jazzria is a trusted beauty journalist who is always on the hunt for the next big wonder product. A skincare obsessive and self-confessed makeup hoarder, she's made it her mission to track down the best products, no matter your skin type, skin tone or personal style, to make beauty fun and accessible for everyone.