Still not getting a close shave? Beard looking lackluster? We reveal the surprising mistakes you're probably making.
From the wrong bit of kit to shaving in the wrong direction (heads up: it's not the way you think), here's why you're not getting the smoothest of shaves...
You're not changing your blade enough
Replacing your razor blade really should be at the top of your grooming to-do list - a lot more often than you think. Ideally, you should be changing it after every five to ten shaves.
The tell-tale signs that yours is blunt? If the blades appear dull or if your skin feels sore or irritated after use.
Even a slightly blunt razor can tug at the skin, causing irritation, rashes and spots. It also makes it more difficult to cut through the hair, resulting in a less close shave. Told you it was important!
You're not prepping the skin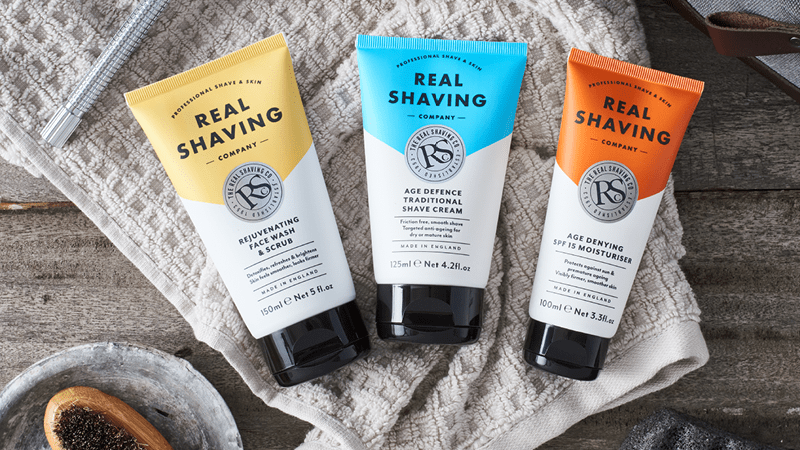 The perfect shave begins before you've even picked up your razor. First off, have a cuppa before you start, since skin tends to be puffy first thing in the morning, preventing a seamless finish. Then, cleanse your face with a face wash formulated with shaving in mind. These are designed to get both your skin and stubble in prime position for what's to come.
We recommend The Real Shaving Co's Rejuvenating Face Wash and Scrub, which buffs away dead skin cells that can get in the way of a smooth shave. Thanks to a clever medley of calming aloe vera, moisturising vitamin E and exfoliating walnut shell powder, skin's left soft and radiant before you've kicked things off.
Next, comes the all-important shaving lubricant. While foams are likely one of your go-tos for this, they can actually be super-drying. Instead, look for a cream texture, like The Real Shaving Co's Age Defence Traditional Shave Cream. This helps act as a cushion and lifts the hairs away from the skin for a comfortable glide.
Don't forget to ensure your skin is wet first (warm water will help open up the follicles for better release of the hairs), then lather up the cream in circular motions, covering every area.
You're not going with the direction of growth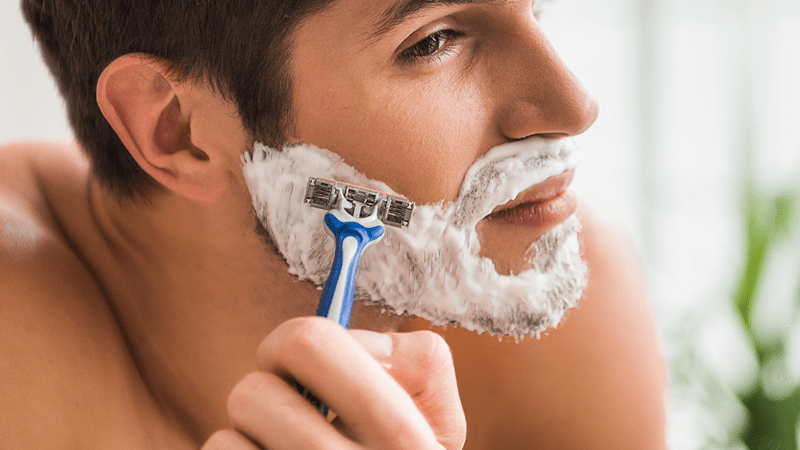 This is one of the biggest mistakes to make when it comes to shaving, yet it's also the most common. You're probably naturally inclined to shave against the growth of your hair, right?
You should actually be working 'with' the natural grain of the hair to minimise friction and cut the risk of ingrown hairs, rashes, redness and bumpy bits. Bear in mind the direction it grows in can vary in different parts of your face.
Aim for shorter strokes – rather than long sweeps – and remember to rinse the blade in between each pass. Avoid applying too much pressure – you'd be surprised how little you really need.
You're not using the right after-care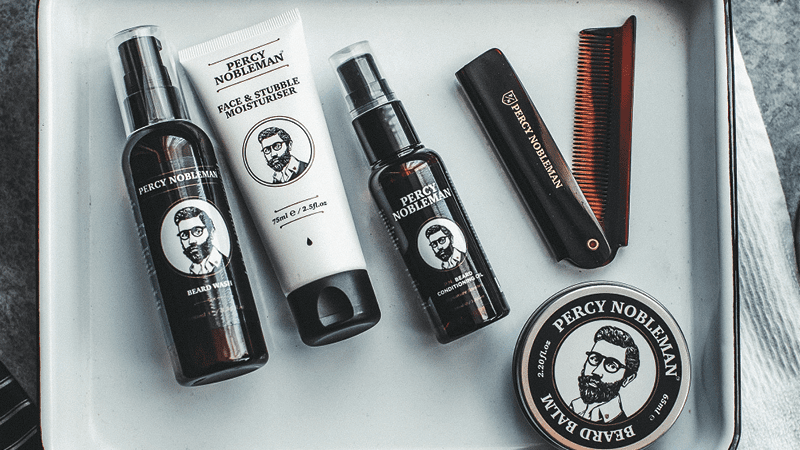 The products you use after shaving are just as important as those you prep with.
In your post-shave arsenal, look for a good moisturiser to soothe the skin and pump back lost hydration. Pat it onto the skin – don't rub – since your face can be a little sensitive immediately after shaving. It's also a good idea to rinse your face with cold water first to help close the pores. You can even hold a cold flannel on for a few seconds for a truly pro finish.
Got a beard? You'll want to give this some extra TLC. Percy Nobleman's Beard Balm acts like a leave-in conditioner, using beeswax, shea butter and essential oils to soften, tame and control. Take a small amount, rub it between your hands then run it through your style.
If your stubble is a little shorter, a beard oil is your best weapon since they tend to be more lightweight. Percy Nobleman's Beard Oil leaves it silky soft without a greasy residue. Just a few drops is all you need to get the job done.
Percy Nobleman's Moustache Wax delivers the same powers for a 'tache. Scoop a little out, rub it between your fingers and use it to shape the hair.
And for those extra special occasions? We're talking job interviews, stag dos or a big night out. BARBERPRO's Post Shave Cooling Mask is a hero. Apply the sheet to clean skin then sit back and relax for 15 minutes while it gets to action. The intensive treatment serum helps cool, hydrate and nourish the skin, seeing off any fussy feeling or redness.
After more grooming advice from our expert panel? Click here.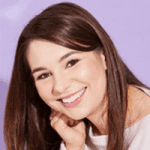 Amber Voller is a beauty editor and lifestyle journalist with ten years' experience writing for titles including Grazia, Stylist and Good Housekeeping. Having spent several years running the beauty desk at showbiz weekly Reveal, the mum-of-one knows her Ariana from her Aniston and loves seeking out an affordable skin, hair or makeup gem.