Whether you're humid on holiday or hot in the city, rising temperatures can play havoc with our hair leading to the dreaded frizz. From pouffed up fringes that won't lay flat to misbehaving curls, given the right (read wrong) weather conditions most of us can be prone to an attack of the frizzies. All frizz is not created equal though, if you have fine hair frizz may manifest itself in the form of a limp and lifeless mane whereas coarser, thicker hair types will see the more traditional swelling strands that can feel impossible to control. The good news is there's plenty of products out there to help you win the battle, here's our faves.
Start with shampoo
The healthier your hair, the less likely it is to frizz. This is because dry and damaged hair is desperately hunting for moisture so if it senses it in the air AKA humidity it greedily soaks it up. Healthy hair is much less porous so the better condition the better your chances of frizz fighting. To start your journey back to hair health choose the right shampoo.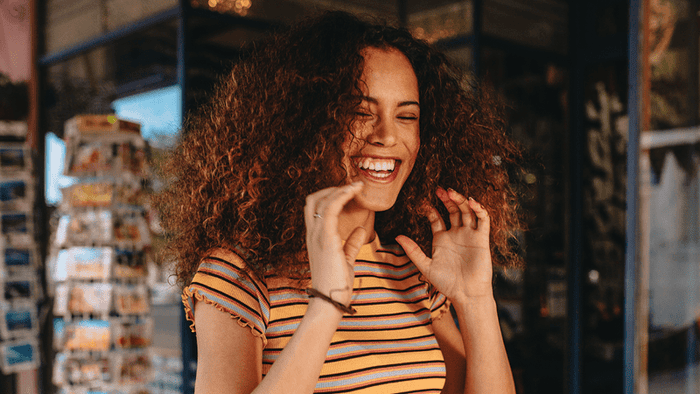 Best for: Curly girls
Frizz can hit those of us with natural curls and waves the hardest, so stock up on curl loving shampoo. We love Happy Naturals Curl Defining Shampoo, as it gently cleanses whilst adding heaps of moisture via its ingredients of sustainably sourced Shea Butter and Olive Extract.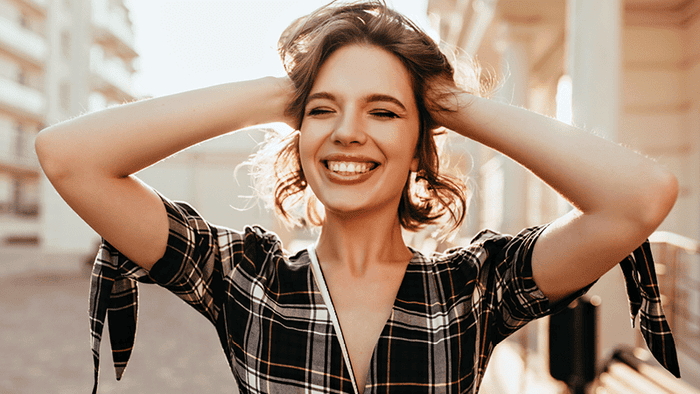 Best for: Everyday washers
If you like to shampoo every day because you crave the feeling of just washed locks or you have oily or fine hair that needs daily refreshing then you need to find a frizz fighting shampoo that hits the sweet spot of hydrating enough to fight the frizz without weighing hair down. Enter Happy Naturals Everyday Hydration Shampoo. This provides the perfect amount of weightless hydration to tame frizz without compromising on that fresh weightless feeling you love.
Carry on to conditioner
Now you've got your shampoo nailed your next step is a conditioner. Some of us with finer hair avoid conditioner as we can feel it weighs us down but if you're serious about fighting frizz it's not a step you can skip, instead just ensure you pick the right one.
Best for: Fine hair
Seek out a conditioner that helps with any damage or breakage but crucially helps add and retain natural volume. Kind Natured Volumising Wheat Protein and Peppermint Conditioner is especially formulated to offer hydration and repair without compromising on volume.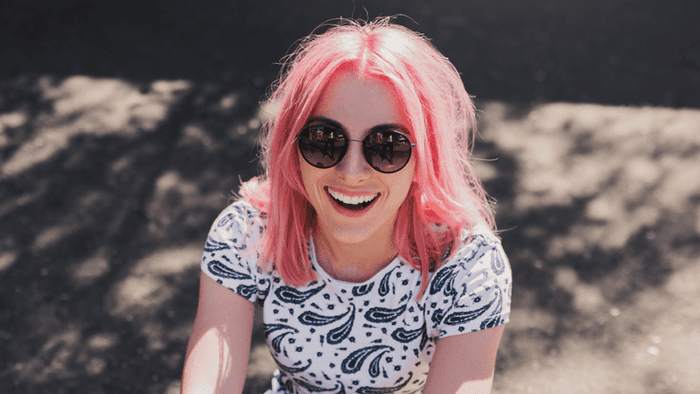 Best for: Coloured hair
Coloured hair is often a lot more prone to frizz. This is especially true if you're lightening your hair with highlights or full tints but any dye can contribute to brittle, dry hair so it's important you put the moisture back with the right conditioner. Reach for Kind Natured Colour Protect Coconut and Shea Conditioner which will deeply nourish and protect your colour.
Make time to mask
To really max out on frizz fighting moisture schedule a weekly hair mask. Make it work harder by applying your mask then wrapping in a towel and chilling for twenty minutes. The heat from your head will help the mask to penetrate even better.
Best for: Softening coarse hair types
If you want to make your hair more manageable then the Senspa Deeply Nourishing Hair and scalp Mask is an essential. A spa inspired blend of Shea Butter, Jasmine, Cedarwood and Ylang Ylang essential oils makes for an experience that feels as lucurious as it is hard-working. Expect to feel noticeably smoother and softer hair after your first use.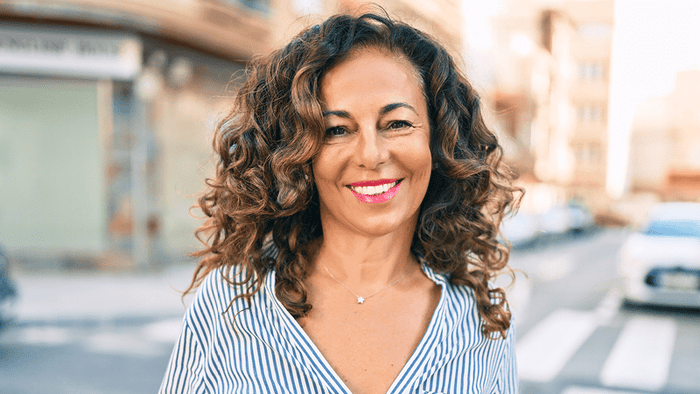 Best for: Ageing hair
Hair can become frizzier as we age, especially when we turn grey as once we lose our melanin (the chemical that gives hair its colour) our follicles also produce less sebum, meaning less natural oils are present to tame frizz. If this sounds like you then opt for a mask packed full of replenishing oils. Argan+ Rescue and Repair Mask contains a blend of five oils plus the skincare superhero ingredient hyaluronic acid which works hard to retain moisture in both your hair and scalp.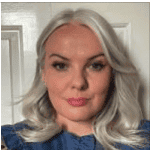 Jo Hoare is an editor and author with over 17 years experience. She spent a decade at heat magazine at the height of its popularity where her favourite memories are One Direction popping in the office with cakes and flying to a private tropical island with a hair brand. Post-heat she went on to freelance across titles like Grazia, Glamour and Stylist before heading up Superdrug's content team. She is now a freelance editor and author with eight published books.