Our top transitional beauty buys: How to get ready for the new season
The evenings are getting a little darker, boots and coats are starting to infiltrate the high street, and you might have even heard people talk about Christmas already! All of this means autumn is just around the corner and we're here to help ease you in with your beauty buys. Here's how to embrace the changing seasons in style...
Master your makeup
Get a head start on the on-trend plums, bronzes and browns of autumn with the Beautopia Eyeshadow Collection. Our current favourite way to wear it is the sexy Siren Eye, made famous by Tiktok; this twist on a feline smokey eye lifts and elongates the eye for a super flattering look. To try it simply pick a dark toned shadow and blend it around the rims of your eyes and flick upwards at the outer corners. If you're off on a big night out pick one of the glitter shades and press into the centre of your eyelid for some extra oomph.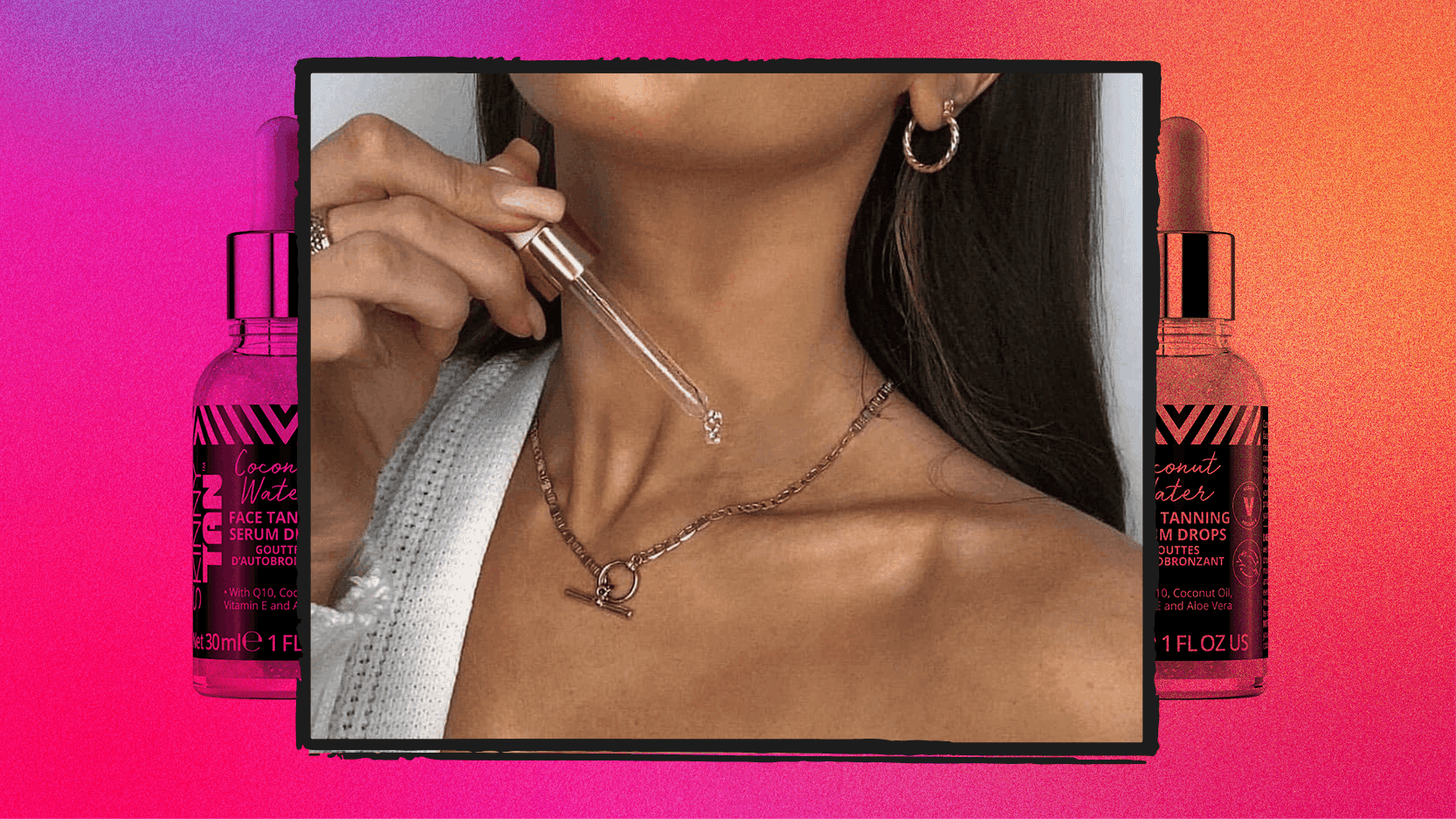 Keep that colour
If you picked up a natural glow during the summer, keep that bronzed look going with a subtle facial fake tanner. Skinny Tan Coconut Water Face Tanning Serum Drops are made to be mixed with your favourite skincare and are a fool proof way to achieve a natural look. Use the amount that suits the shade you want to achieve for a bespoke finish. Try 3-5 drops for a lighter feel or 6-8 if you want to go darker.
Body beautiful
Keep a golden glow that's super low maintenance and apply a gradual tanner a couple of times a week for a finish that's 100% new season appropriate. Switch to Skinny Tan's Wonder Serum Gradual Tanner in place of your usual body lotion and not only will it give you the perfect hit of colour, but the combination of Glycerine, Q10, Vitamin E and Aloe Vera will also help to nourish skin that's parched from summer.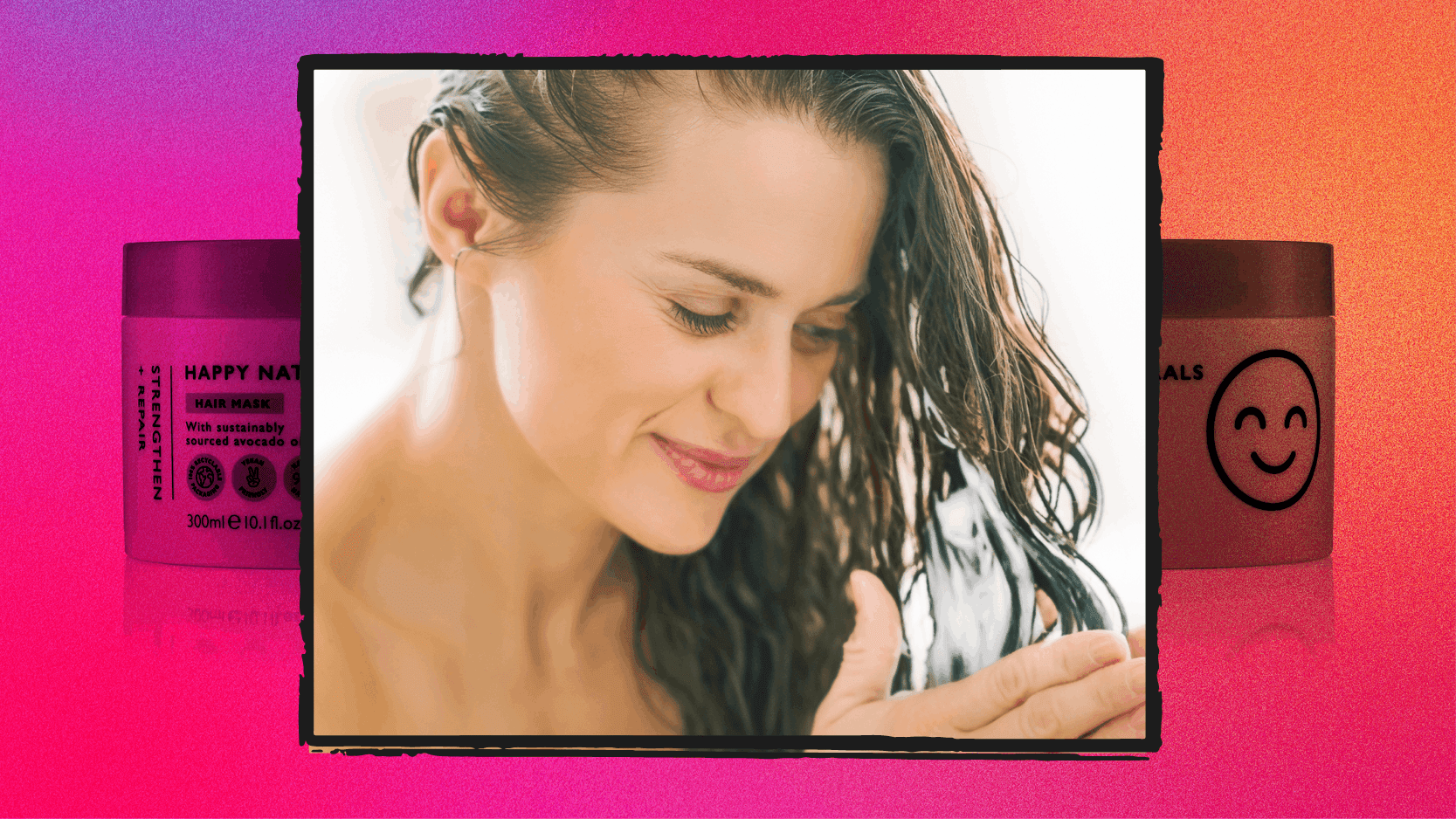 Repair your hair
A summer of sun, sea and chlorine might have left your locks feeling a little lacklustre, so start taking the time to build a hair mask into your schedule to get your hair back to top health. Set aside 15 minutes a week to indulge in Happy Naturals Strengthen and Repair Hair Mask, packed with sustainably sourced avocado oil (and no don't be tempted to spread it on your toast!) It gets to work on dry and damaged hair fast, leaving it full of hydration and protected from future damage.
Maximise those zzz's
Darker nights make for a better night's sleep and it's far more tempting to hit the hay early in the autumn. Make bedtime work for your beauty routine by investing in products that work overnight. If fine lines and firmness are your skin concern we love Super Facialist Hyaluronic Acid Firming Super Lift Night Cream, formulated with nourishing Hyaluronic Acid and a firming peptide to plump skin to help with the appearance of wrinkles. It's the ideal choice if you want to nourish skin that saw a little too much sun this summer.
Image file name: woman-older-applying-eye-cream-skincare-blonde Image alt text: blonde older woman applying eye cream skincare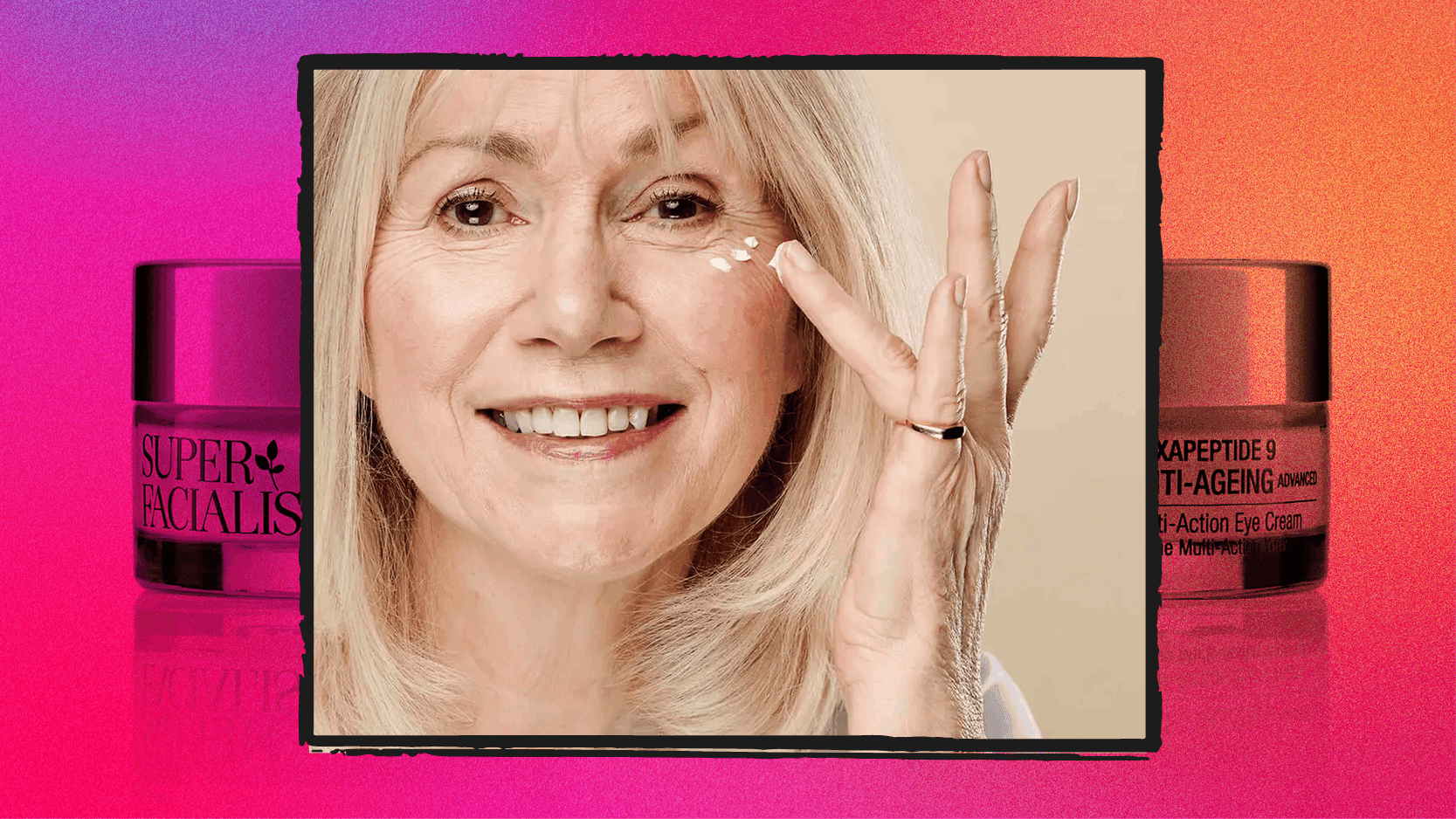 The eyes have it
If you streamlined your skincare during the summer months, now is the time to start adding those missing steps back in. If you shelved your eye cream, invest in a new one to help protect against the drying effects of the coming colder temperatures. Super Facialist Hexapeptide 9 Anti- Ageing Advanced Multi Action Eye Cream contains caffeine to get to work on dark circles and also targets wrinkles, puffiness and signs of ageing around the delicate eye area.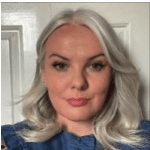 Jo Hoare is an editor and author with over 17 years experience. She spent a decade at heat magazine at the height of its popularity where her favourite memories are One Direction popping in the office with cakes and flying to a private tropical island with a hair brand. Post-heat she went on to freelance across titles like Grazia, Glamour and Stylist before heading up Superdrug's content team. She is now a freelance editor and author with eight published books.