It's time for one of our favourite pieces - our monthly round up of brilliant beauty and grooming finds, all for under a tenner.
Whether you want to experiment with your hair's natural texture, minimise your mini break packing, or find a product to help you sleep when it's hot, we've got you covered.
Mini break season is well and truly upon us, and if you're trying pack light, there's no harder working beauty hero than a nifty pack of face wipes. Obviously perfect for cleansing, you can also use them for everything from a car clean up when the kids (or you) drop their ice cream to freshening up when there's no shower around. The extra thick cloth of these means they can tackle anything.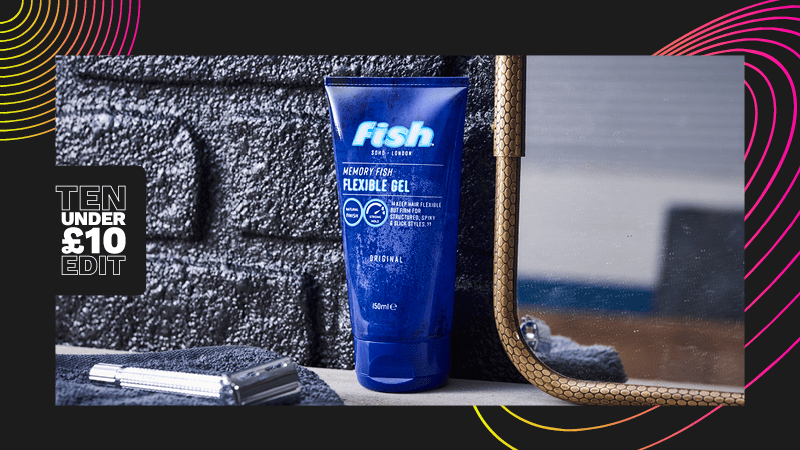 If he wants a bit more of a relaxed look as we head into summer but still likes a little control and definition when it comes to his hair, then our Fish Original Flexible Gel is the perfect product.
Ideal for no-fuss laid back styling that makes you look like you've made just the right amount of effort.
The lighter nights and mornings, plus rising temperatures, can make it more challenging to sleep. If you're someone who struggles to nod off or wakes frequently in the night, but also prefers showers to baths in the warmer months, then you can still get all the relaxing benefits of DrSALTS+ with this shower gel. Formulated with lavender and lemongrass, it'll help relax mind and body before bed.
Warmer weather makes air drying your hair a whole lot easier than going out with soaking locks in minus two.
If you're tempted to embrace your natural hair texture this season, give waves and curls a helping hand with this Happy Naturals Curl Defining Conditioner, which will help define and accentuate any movement you have.
Holding off on the highlights until you've been on holiday, or disrupted your colour schedule to fit in around summer events? Stretch your salon appointments a little further with this clever root spray from Root Perfect.
It's also great to fill in any gaps around your hairline whilst you're wearing an updo, so perfect for wedding season.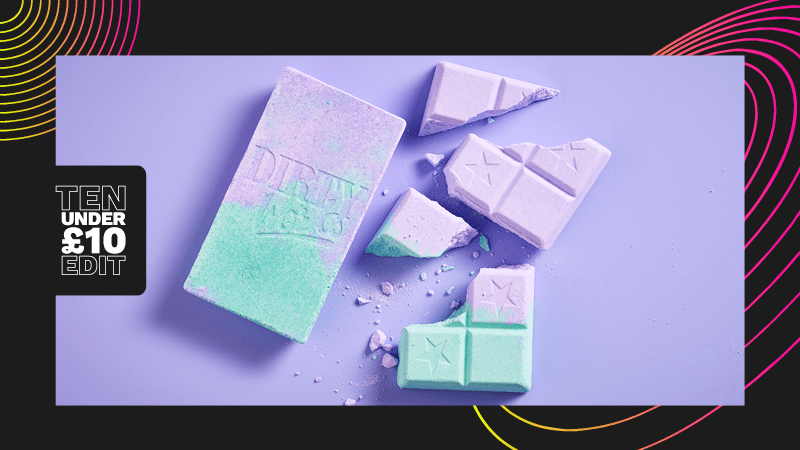 Get yourself in the mood for holiday season with this fizz bar that smells exactly like a glorious poolside cocktail.
Lock the bathroom door, find your fave beach read, crank up a holiday playlist, and escape into your own tropical paradise for half an hour… all without having to leave the house!
Been slacking on the body moisturiser, but still need a hit of hydration as you bare a little more skin?
Pick a shower product bursting with nourishment and no one will ever know you're too lazy to cream up.
Our hair can feel and look oilier and more weighed down in the warmer months as we sweat more, which can leave roots appearing heavier and the rest of the hair with a lack of volume.
To help combat this, switch to a lightweight shampoo and conditioner that's still nourishing enough for frequent washing.
We love a beauty treat that requires absolutely no effort. Simply slip these BeautyPro booties on, settle down in front of your fave box-set, and let them do the hard work. Your feet will emerge an episode later softer, smoother and 100% sandal ready.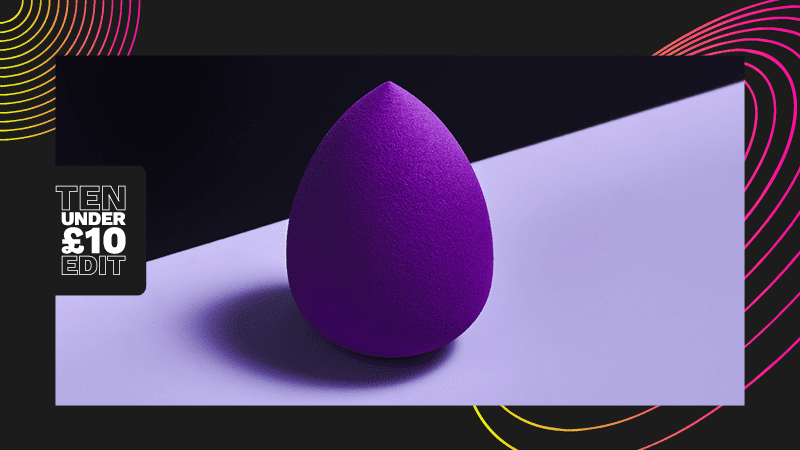 If you want to lighten the feel of your base this spring without having to fork out on a new foundation, you need to perfect your application.
A damp beauty sponge thins out your base and gives you a sheer, more natural effect. Run under water and then squeeze out excess so it still feels damp to the touch, then warm your product in your hand and use the blender to directly apply it to the face.
Searching for more must-have products for under £10? Check out our Editor's top April picks.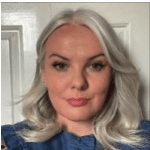 Jo Hoare is an editor and author with over 17 years experience. She spent a decade at heat magazine at the height of its popularity where her favourite memories are One Direction popping in the office with cakes and flying to a private tropical island with a hair brand. Post-heat she went on to freelance across titles like Grazia, Glamour and Stylist before heading up Superdrug's content team. She is now a freelance editor and author with eight published books.